Amber Dakar is the senior research manager at Banyan Hill. She provides in-depth economic research and financial analysis for numerous Banyan Hill publications.
Previously, Ms. Dakar was employed at Weiss Research, where she held various positions, including senior research analyst and product manager, and then culminating as research department supervisor.
She began her career at Bloomberg as a data analyst, and later as team leader with responsibility for a broad range of research activities, including examination of domestic and Eurobond floating-rate notes and dividends on preferred stocks.
Ms. Dakar, a writer of numerous published personal finance articles, is the author of The Busy Person's Guide to Personal Finance, a primer to help consumers manage their finances so they may build a substantial nest egg. She also conducts personal finance seminars, where she provides concepts to attain overall financial health, and has been a guest on various radio programs, including Fox News Radio, CNBC's Market Watch, CNN Radio and Traders Nation, discussing personal finance strategies for today's consumers.
Ms. Dakar holds a bachelor's degree in economics and a master's in business administration with a concentration in finance.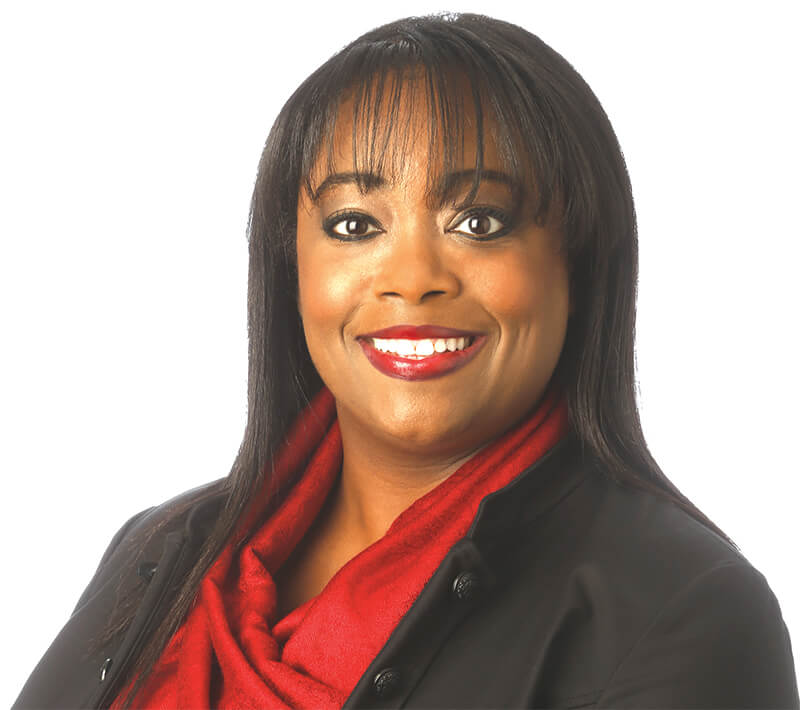 Amber Dakar
Senior Research Manager at Banyan Hill