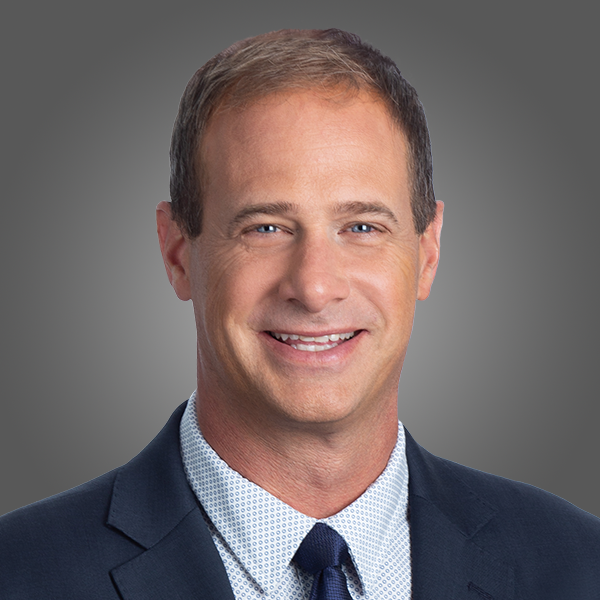 Aaron JamesCEO of Banyan Hill and Money & Markets
Aaron James is the founder and CEO of Banyan Hill and Money & Markets, where we've recruited top experts in finance to make investing simple, fun and profitable for Main Street Americans.
(But Wall Street takes cues from us too: Advisors at Goldman Sachs, Merrill Lynch, UBS and other firms also use our insight.)
Aaron holds an MBA from Palm Beach Atlantic University. He helped build Newsmax Media, and has worked with other financial experts like Mike Huckabee, Bill O'Reilly, Steve Forbes and Dave Ramsey.
Watch out for Aaron's contributions in Banyan Edge, our newsletter for financial insights, market moves and amazing investment opportunities.