Amber Lancaster is the director of investment research for the Mampilly franchise at Banyan Hill. Prior to this role she was the senior research manager for Banyan Hill, where she provided in-depth economic research and financial analysis for numerous Banyan Hill publications.
She began her career at Bloomberg L.P. as a data analyst and later as a team leader with responsibility for a broad range of research activities, including examination of domestic and Eurobond floating rate notes and dividends on preferred stocks.
Ms. Lancaster holds a bachelor's degree in economics and a master's in business administration with a concentration in finance.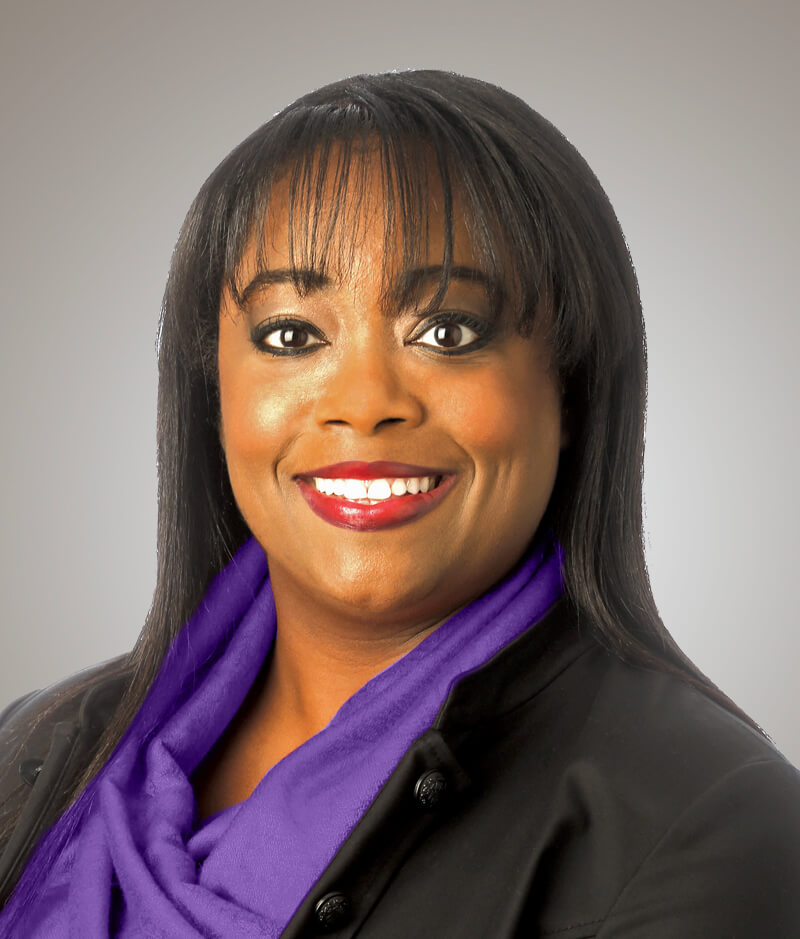 Amber Lancaster
Director Investment Research