Charles Mizrahi has an uncanny ability to spot ongoing money-making opportunities from a hundred miles away. His nearly 40-year career started as a floor trader at the New York Futures Exchange at the age of 20.
Not long after that, he moved on to become a wildly successful money manager. Charles was ranked the No. 1-performing market timer — not just on Wall Street but in the entire United States — based on the actual performance of client accounts. Barron's also ranked Charles as the No. 1 commodity trading advisor.
He has managed money for everyone from close family members and business owners to powerhouse investment banks. He is now using his experience and insight to help his readers steadily grow their wealth while beating Mr. Market.
Ian King is a former hedge fund manager with over two decades of experience trading and analyzing the financial markets. His market insights have been featured on Fox Business News, Investopedia and Seeking Alpha.
At 21, King started in the mortgage bond trading department at Salomon Brothers. He then spent time honing his skills in trading at Citigroup before spending a decade at New York-based hedge fund Peahi Capital. While there, his team made a 339% total return in 2008 alone. He is also known as one of Investopedia's top resourceful contributors.
In 2017, he came to Banyan Hill Publishing to help our readers get ahead of the markets. He has four services: Strategic Fortunes, True Momentum, Extreme Fortunes, and Next Wave Crypto Fortunes .
Michael Carr is an American investor and a contributing editor for True Options Masters. He is also a contributor to various publications related to trading, including the Journal of Technical Analysis, MoneyShow, SFO Magazine and Futures Magazine. Michael is the author of two books, Smarter Investing in Any Economy: The Definitive Guide to Relative Strength Investing (2008) and Conquering the Divide: How to Use Economic Indicators to Catch Stock Market Trends (2010).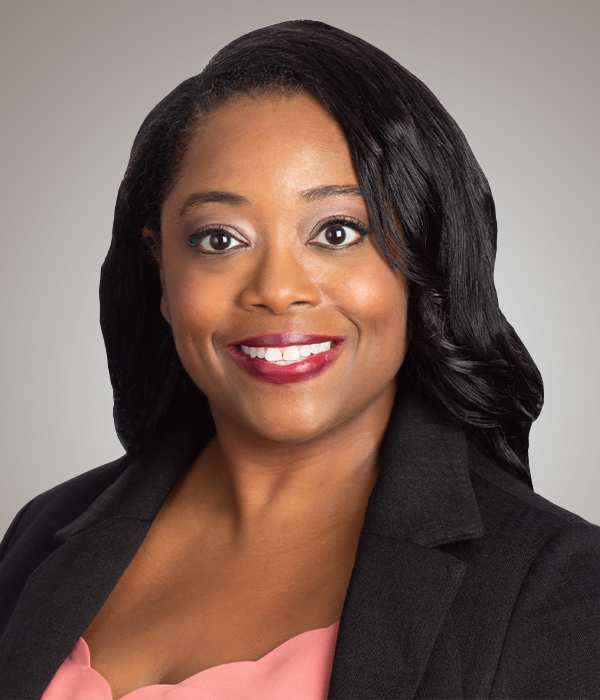 Amber Lancaster
Ms. Amber Lancaster is the director of investment research at Banyan Hill. She has been immersed in the investment and financial research world for over 20 years.
Ms. Lancaster began her financial career at Bloomberg LP as a data analyst and later as a team leader. She was responsible for a broad range of research activities, including examination of domestic and Eurobond floating rate notes and dividends on preferred stocks.
Ms. Lancaster holds a bachelor's degree in economics and a master's in business administration with a concentration in finance.
John Wilkinson
John Wilkinson is the director of Banyan Hill's premium publications, using his 30-plus years of experience in the financial industry to help readers navigate their investment services.
The son of a career Naval officer, John spent his entire youth overseas, expanding his global outlook early on. This unique perspective and drive to help people take control of their finances led John to become a Certified Financial Planner, with an extensive fee-based practice located in Maryland, Virginia and Washington, D.C.
After assisting investors for over a decade, John felt it was important to find unbiased, independent investment research for his clients. During his search, he discovered Banyan Hill, and the rest is history.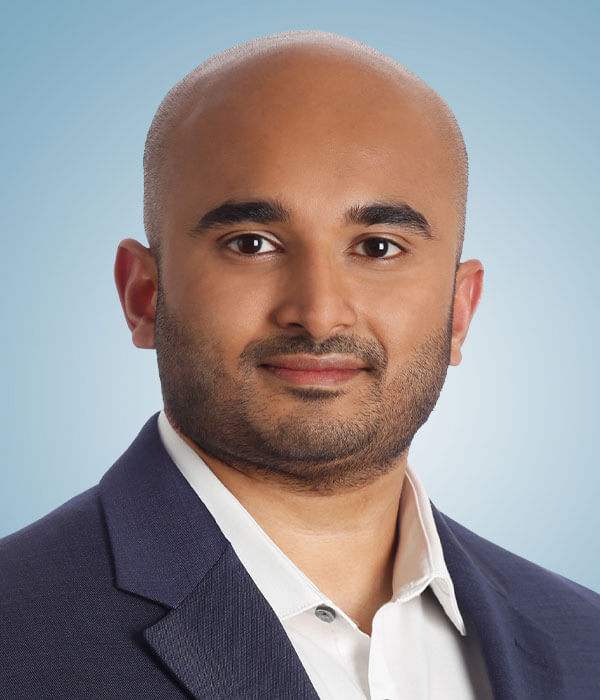 Andrew Prince
Andrew Prince began his journey as a self-taught investor in 2014. He later pursued a more formal investment education and graduated with two master's degrees from Southern New Hampshire University.
He continues to build his knowledge and strengthen his skills by working toward passing the Chartered Financial Analyst exams.
Andrew joined Banyan Hill in 2021 as an analyst on Ian King's team. He currently utilizes his investment and research skills to write articles for Winning Investor Daily.
He is the research analyst for Next Wave Crypto Fortunes and Strategic Fortunes.
Banyan Hill's Experts Have Been Featured In: