Ian King is a prominent cryptocurrency trader and entrepreneur, with over two decades of experience in trading and analyzing the financial markets. His passion for the cryptoasset market is why he's one of Investopedia's top contributors on the subject — and why he created an innovative program to help everyday investors navigate the likes of bitcoin, ripple, litecoin, monero and other cryptoassets.
He started out as a desk clerk at Salomon Brothers' famed mortgage bond trading department, then moved on to credit derivatives at Citigroup. From there, he spent a decade trading options as head trader at Peahi Capital, a New York-based hedge fund.
In 2017, he came to Banyan Hill Publishing to help our readers get ahead of the burgeoning crypto market. He is the editor of the popular Crypto Profit Trader service, an investment advisory that pinpoints winning crypto trends with a unique, three-part trading strategy. He is also a weekly contributor to Banyan Hill's Sovereign Investor Daily — keeping readers apprised of the latest crypto developments.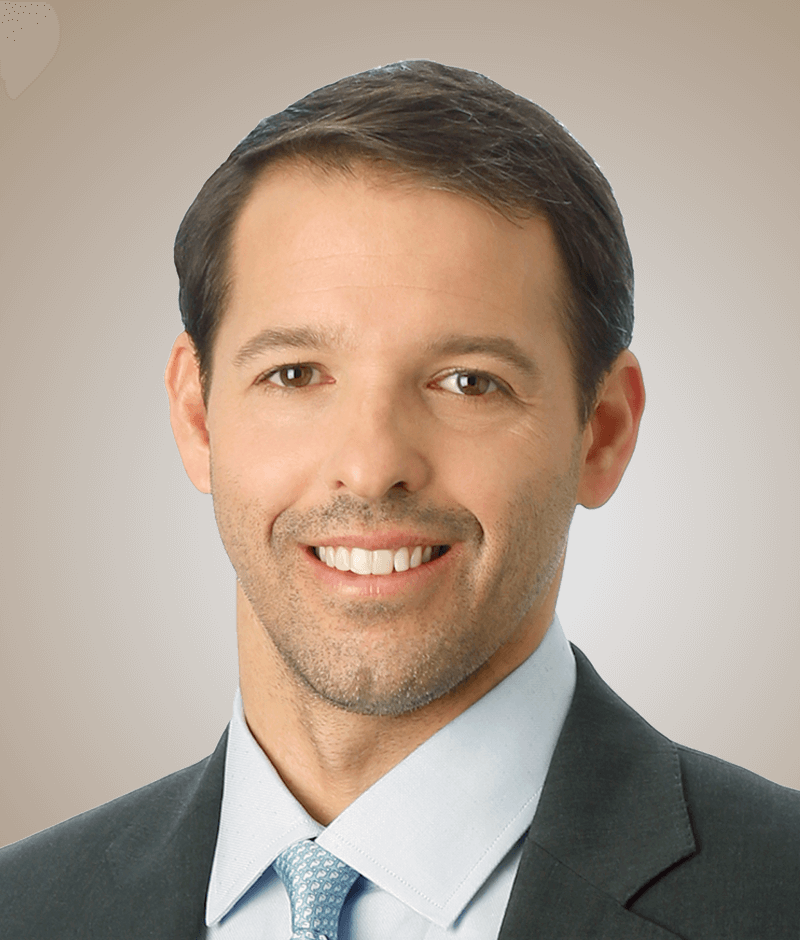 Ian King
Senior Editor at Banyan Hill Publishing