Latest Insights on INTU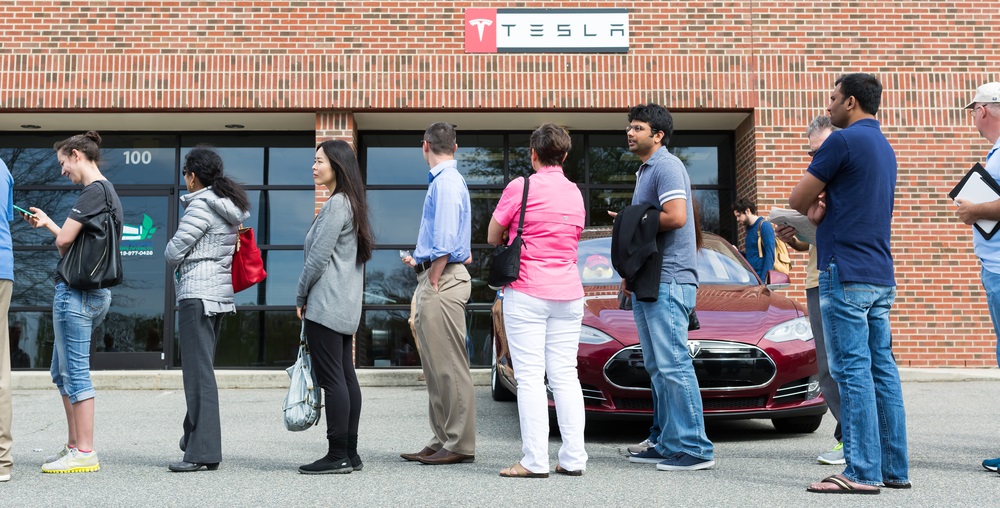 Tesla Pushes Production Into Overdrive
Tesla CEO Elon Musk has promised to ramp up production to roughly 500,000 vehicles per year by 2018, more than quintupling 2016's output.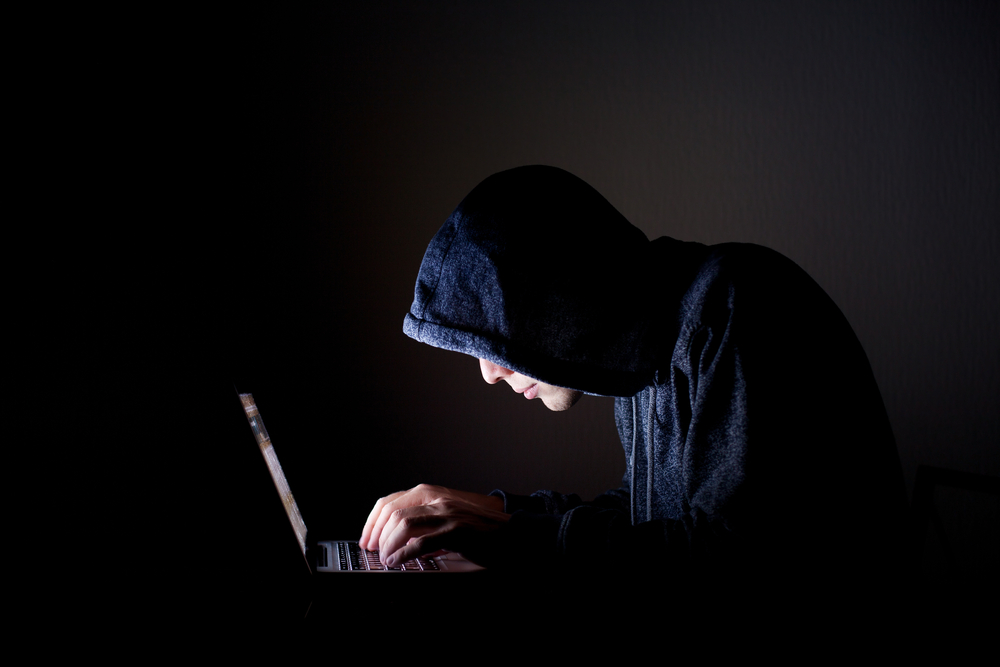 Critical Life Lessons to Avoid Getting Conned
Life teaches critical lessons. Some you learn quickly, others, like dealing with banks, can be quite painful. Here are 7 tips to help you get started protecting your family and your wealth.