Retirement
Almost as soon as we start working, we also start dreaming of retirement. But achieving retirement goals demand careful planning, regimented saving and insightful investment. Building a retirement nest egg can come through saving using a 401(k), traditional IRA, Roth IRA, self-directed IRA or other another investment vehicle that is tax friendly so that you can growth your wealth at an accelerated rate. Retirement growth can come from investing in stocks, bonds, commodities, currencies, real estate and even rare tangible assets such as rare coins, art, stamps and books. To get the knowledge you need to plan for your retirement, read the articles on retirement by our experts.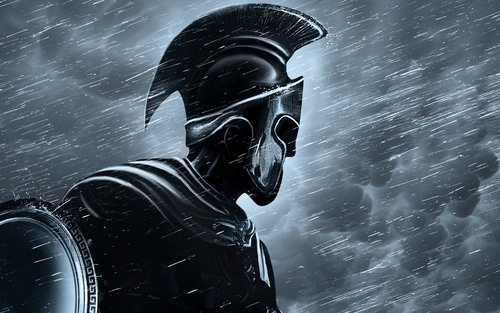 One by one, the dominoes keep falling. Practically daily, investors witness the impact of interest rates on one asset class ...

Get Our Best Newsletters, Absolutely FREE!
Join our readers and sign up for our daily emails ... Winning Investor Daily, Smart Profits Daily & Bold Profits Daily
Newsletter Sign Up
Join our readers and sign up for our daily emails — Real Talk, Winning Investor Daily, King's Corner, True Options Masters, & Great Stuff.
Join them today for FREE!
Sponsored
WHAT READERS ARE SAYING..
"My portfolio has grown from 275k to almost 900k with only investments made with Banyan Hill."
- David G. (Member since 2018)
"I started with $215,000 in Nov. 2018, It is now over 800,000. So very happy with Banyan Hill Publishing."
- Larry K.
"You have done once again!! You are reminding me of the GREAT Joe DiMaggio with your consistent hitting!! You knocked this one out of the park!"
- Keith S.