Gold
When it comes to commodities, one of the first that comes to mind frequently is gold. The precious metal is much more than a bit of jewelry. Gold is insurance against economic collapse, as well as your best edge against the fall of the U.S. dollar. The yellow metal is a store of wealth and has represented such for centuries. During times of economic and/or political upheaval, investors have flocked to gold as a way of preserving and growing their wealth until stability returns. Of course, gold can also be used for speculation during times of bull and bear markets. Be sure to explore all our articles regarding opportunities and shifts in gold.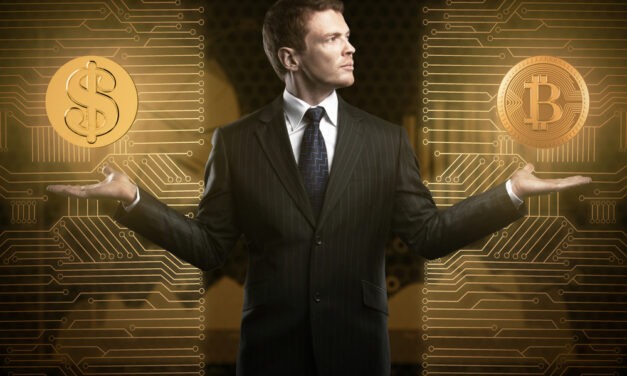 Crypto folks should tell the world "bitcoin is the new U.S. dollar." It's a much larger market to disrupt.

Get Our Best Newsletters, Absolutely FREE!
Join our readers and sign up for our daily emails ... Winning Investor Daily, Smart Profits Daily & Bold Profits Daily
Newsletter Sign Up
Join our readers and sign up for our daily emails — American Investor Today, Winning Investor Daily, Bold Profits Daily, Bauman Daily & Great Stuff.
Join them today for FREE!
Sponsored
WHAT READERS ARE SAYING..
"I started with $215,000 in Nov. 2018, It is now over 800,000. So very happy with Banyan Hill Publishing."
- Larry K.
"You have done once again!! You are reminding me of the GREAT Joe DiMaggio with your consistent hitting!! You knocked this one out of the park!"
- Keith S.
"You told me to ignore the noise on Wall Street. And thanks to you, I started towards the end of 2016 with $200,000 in my account and I recently put in an extra $100,000. [As of February 2019] My account is worth $500,788! I would've missed out if I followed conventional wisdom."
- Helen C.