Latest Insights on SGMS
Tesla's New Electric Hypercar Can't Keep Up
There's an electric hypercar that's even faster than Tesla's Model S Plaid. And it's made by a company you've probably never heard of.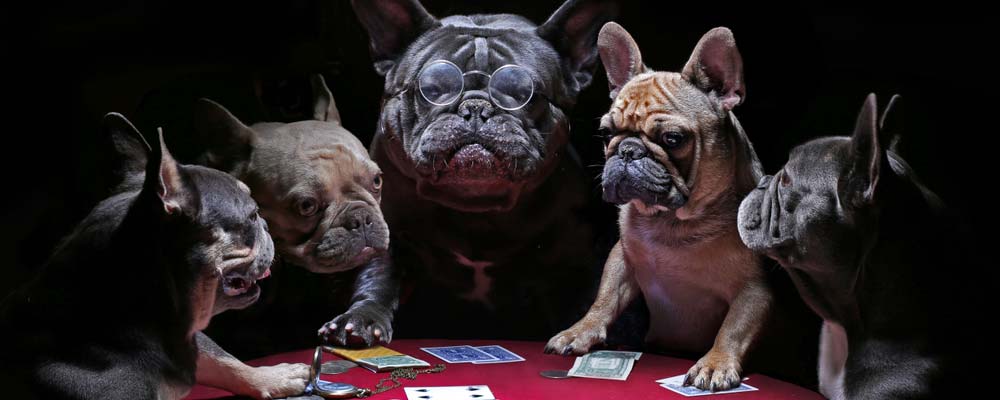 Some Call Him the Billionaire Bulldog. Here's What He's Buying…
Today, the "Billionaire Bulldog" has his sights on another stock with a left-for-dead share price. And recent law changes support the idea.