Latest Insights on MLCO
Avoid These 3 Options Trading Mistakes
In today's video, I explain how you can trade options like the pros on Wall Street.
Unusual Options Activity: Nearly $10 Million Is Riding on These 2 Stocks
In this week's Unusual Options Activity, I'll show you how to follow 2 major big money bets on tech and gambling stocks...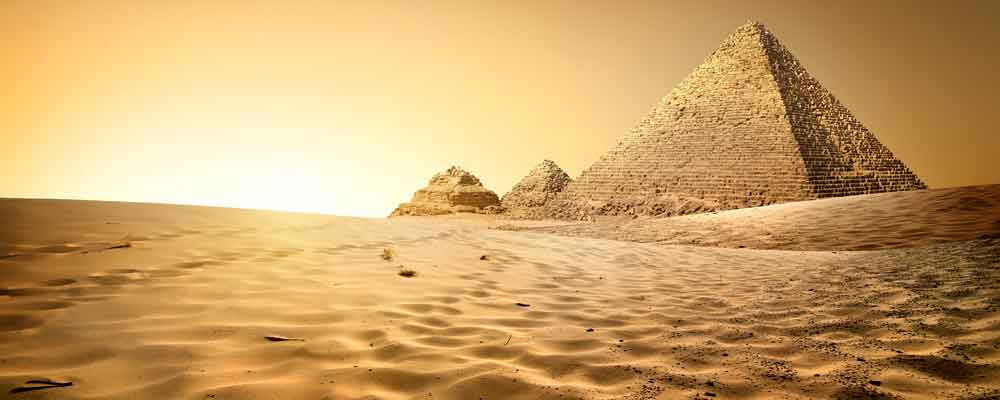 The Best Long-Term Indicator You Never Looked At
Investors devote countless hours searching for stock market indicators. However, they rarely consider one of the most important long-term indicators.