Latest Insights on FNGU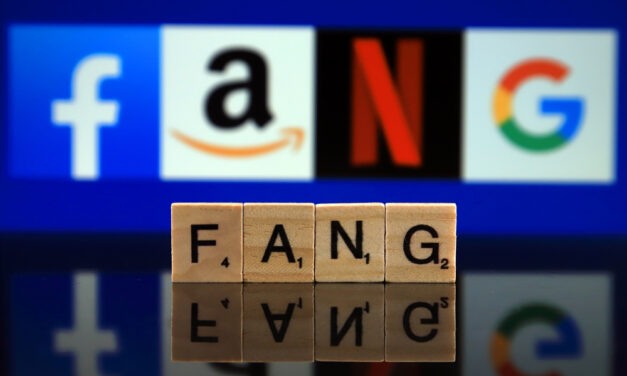 Get Ready for the Anti-FANG Trade
There's a way to profit even when all market trends reverse.
Newsletter Sign Up
Join our readers and sign up for our daily emails — Real Talk, Winning Investor Daily, Bold Profits Daily, Big Picture. Big Profits, & Great Stuff.
Join them today for FREE!
Sponsored
WHAT READERS ARE SAYING..
"My portfolio has grown from 275k to almost 900k with only investments made with Banyan Hill."
- David G. (Member since 2018)
"Paul, in September of 2017, I decided to go 'all in' on my stock positions and follow the portfolios in your services. My account value was $335,000. As of today, it totals 1.1 million dollars! Yes, that's tripling my money in less than 3 years."
- Suzie M.
"At the end of August [2018], my 401K was $659,000. Now, on September 4th [2018], it's $715,000. My account is up $56,000 in the last 5 days!"
- Warren O