Latest Insights on ABMD
Home Health Care Tech Is Getting Some Big Upgrades
Here's why the health-monitoring industry should be on every investor's radar.
3 Beaten-Down Stocks to Buy in 2020
You won't find this strategy in any textbooks (as far as I know) because I developed it. It's another way to find some beaten-down stocks as we head into the new year…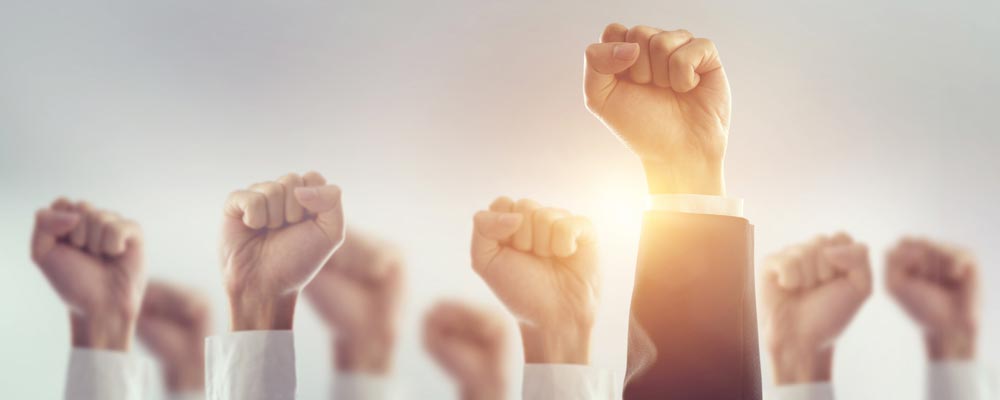 Under-The-Radar Stocks That Outperform the S&P 500
The S&P 500 is weighted based on market cap. That means if you want to outperform the index, you should look for opportunities in the smaller companies.