Latest Insights on JNK
3 Signs Tell Us When It's Safe to Buy
For investors, risk is everywhere you look. But while things look bad now, there's a light at the end of the tunnel.
The Real Ticking Time Bomb (and How to Profit From It)
[5-minute read] An enormous opportunity … not for the faint of heart.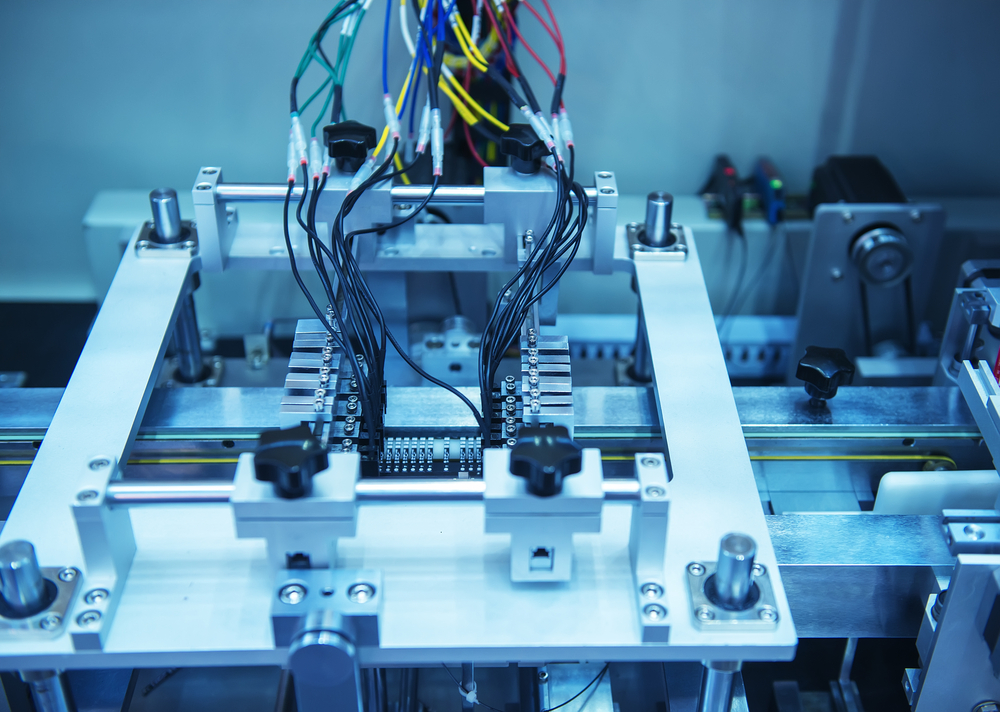 Is the American Worker Obsolete?
In an attempt to increase their profit margins, multinational companies are looking to cut their labor costs, which may mean trouble for American workers...