Latest Insights on PCG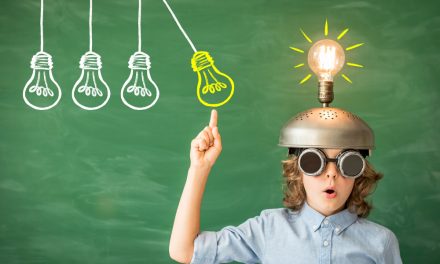 Momentum Indicators Don't Work. Use MACD to Measure Trends Instead
In financial markets, natural forces don't exist. Without those forces, prices aren't bound by any unbreakable rules. And that means momentum indicators won't work as expected.
The Power of a Penny
You don't need to head to the rolling hills of the U.K. with a metal detector to make a profit in rare coins. There's a much easier way to grow your wealth.