Category: Sovereign Investor Daily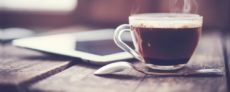 Could your next cup of coffee kill you? That's the subject of an ongoing legal case in California.
In the spirit of the Dogs of the Dow, I want to present another idea to you. It is another way to find some beaten-down stocks as you head into the new year…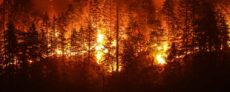 Utilities are usually up there with gold, the yen or the Swiss franc when it comes to safe havens. But that may be about to change.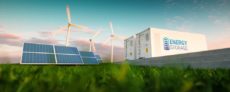 Energy storage — for utilities and homeowners — is a gigantic opportunity for investors. We ignore it at our wallet's peril.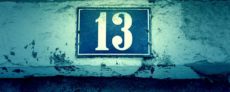 This chart is warning of a recession. It's an important chart. Yet few individual investors are even aware of the indicator in it.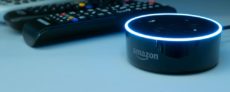 Digital and mobile payments were wildly popular this holiday season. And it's forcing retailers to adapt if they want to thrive in 2019 and beyond.
The key is remembering that, especially in this field, major advancements are more of an evolution rather than a revolution.