Soft Commodities
Investors interested in trading commodities have likely heard of soft commodities, but may not realize the variety of items that are available for trading. Soft commodities encompass raw materials that are generally agricultural products and livestock. Some common examples include corn, oats, soybeans, wheat, milk, cocoa, coffee, sugar, live cattle, lean hogs and feeder cattle. While soft commodities can be impacted by economic cycles, where contraction can lead to consumers spending less on certain foods, we also see soft commodities hit by sharp changes in weather. Drought and particularly rough winters will negatively impact supply and lift prices in certain soft commodities. Check out our articles on investment opportunities in soft commodities.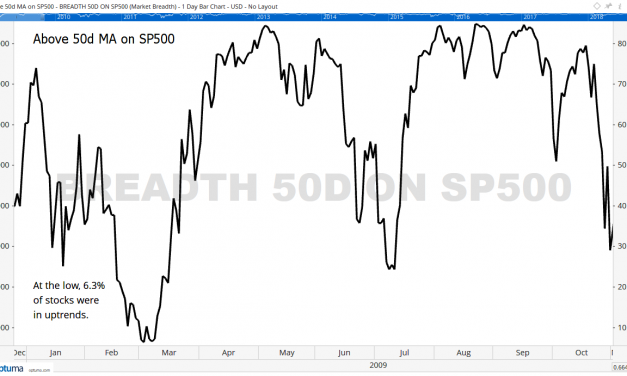 One story some analysts are missing is the price of lumber. After surging to a new all-time high in May, ...

Get Our Best Newsletters, Absolutely FREE!
Sign up for FREE access to our daily newsletters Money and Markets, Investor's Daily Edge and Today's Profits, and join over 100,000 fellow Americans who have become insiders and have access to exclusive content!
Join our readers and sign up for our daily emails — Winning Investor Daily, Sovereign Investor Daily, Bold Profits Daily & Great Stuff.
Join them today for FREE!
WHAT READERS ARE SAYING..
I am up $20,070 in closed positions from Feb. 18 through March 7.
- Bob Rowe
I started your system in December … I am ahead $29,000 … I put total faith in you and your system and it has worked for me very nicely. Thanks again I sure like your humble approach about this whole thing
- Dale Leiffer
I have made a little over $4,000 while being cautious.
- Chuck Goss