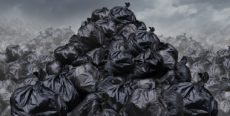 Being hungry for yield-related assets is one thing. Throwing all caution to the wind when seeking yield is another.
I don't know when the bear market in bonds will start, but I do know that investors will suffer terrible losses when it happens.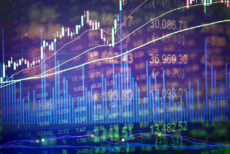 While many are calling for concern over rising bond prices, based on the data, this isn't something to be alarmed about.
The Fed is allowing big banks to treat municipal bonds as safe, high-quality assets for emergency reserves. But once you've read up on Ramapo, New York, "safe" no longer comes to mind.
Investors cheered for the Fed's first rate hike in nearly a decade, but it's about to turn ugly. Learn what sector the rate hike is set to kill…
Investing should be fun and beneficial, and usually that's the case. But every so often, there comes an opportunity that's just not worth the risk…
No longer proposing a timeline for its interest rate hike, the Fed is playing it safe. You should too: See the investment you need to escape before the coming rate hike.