Category: Bonds
Bonds typically represent the conservative side of investing when examining Wall Street and the market. The fixed-income instruments represent a promise to repay a loan by a set date with a set interest payment. Bonds can be issued by the federal government, states, cities and even corporations. The money raised from issuing a bond can be used for a variety of reasons, from funding a new stadium or road in a city to new equipment for a company looking to expand. Those who invest in bonds are typically looking for a steady stream of income, such as during retirement. Bond yields can be heavily impacted by the actions of the Federal Reserve and the fiscal health of the government. Be sure to explore all our articles regarding opportunities in bonds.
The Dow was down over 1,800 points in two trading days. What's next?
Right now, demand for certain investments is set to plummet. When that happens, you'll see the prices of all these things drop through the floor.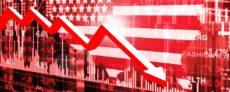 Crashes always seem to come out of nowhere. But, in hindsight, we realize that all the elements for a crash were in place months before prices fell.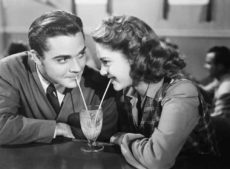 There is one important thing we all depend on that won't be nearly as good as it was in the "good ol' days" anytime soon. That's the yield curve.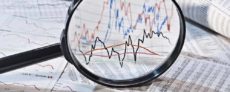 As the Federal Reserve is set to see a new leader, all eyes will continue to watch this one area that could send shocks in both the bond and stock market.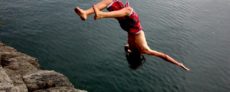 The Fed's decision to stay on a path of raising rates will have implications throughout the interest-rate world, including the high-yield debt market.
With a history of defaulting on its debt, it would be natural for investors to proceed with caution with Argentina. But that's not the case.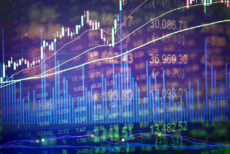 While many are calling for concern over rising bond prices, based on the data, this isn't something to be alarmed about.