Latest Insights on NEOG
The Next Catalyst for Clean Energy Stocks Is Here
This will create huge demand for clean energy companies worldwide.
Profit From Biotech Innovation in 2021
Medical innovation is helping us live longer. Biotech is at the forefront of this. You owe it to yourself to profit from it.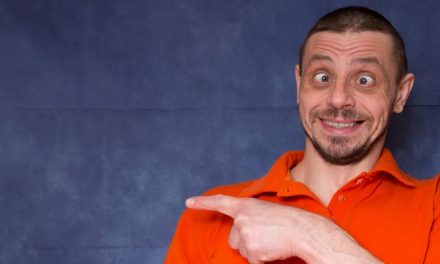 Investors Should Combine Popular Lagging Indicators with CFO Growth & Momentum
Success simply requires using good data. Many investors fail to beat the market because they use popular ideas.