Latest Insights on ICCM
The Crypto Market Is Still Bullish — Here's Why
The crypto bull market is still in play.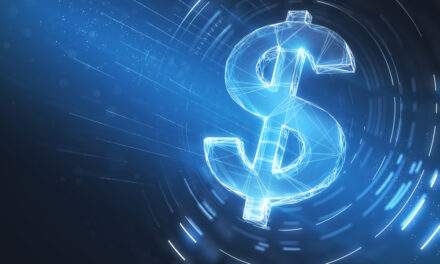 The Fed's Digital Dollar Would Save You Money
It's still the same U.S. dollar, just in a digital form. The Fed's report highlights the advantages of this approach.
Why Tesla's Cybertruck Will Ignite a Rally in This Precious Metal
Increased demand for silver in electric vehicles (EVs) — and a recent pullback in silver prices — sets up a rally for the precious metal. Anthony takes a look at an exchange-traded fund that has outperformed silver this year. Then, he shares a way to play silver's rise in 2020 before EVs begin to strain supplies.