Latest Insights on OCX
Trade Like a Hedge Fund: Bottom Fishing
On Friday the DOW sold off over 1,000. But through the Trade Kings scanners, we immediately saw a change in how the big institutions were trading… So, what kind of tactics are the big hedge funds using right now?
Get Smart or Lose Big in Today's Market
[18-minute video] These charts show who's really driving this stock rally … and what that means for your portfolio.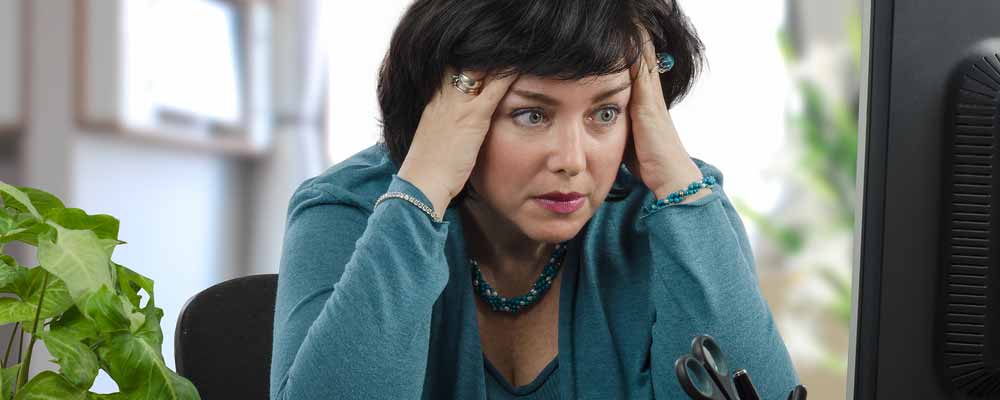 The Market Panic Is Over. Here's What's Next
On January 1, I wrote that a market panic was likely in 2018. So, with one prediction already fulfilled, I write you again with a new prediction for 2018.