Latest Insights on COF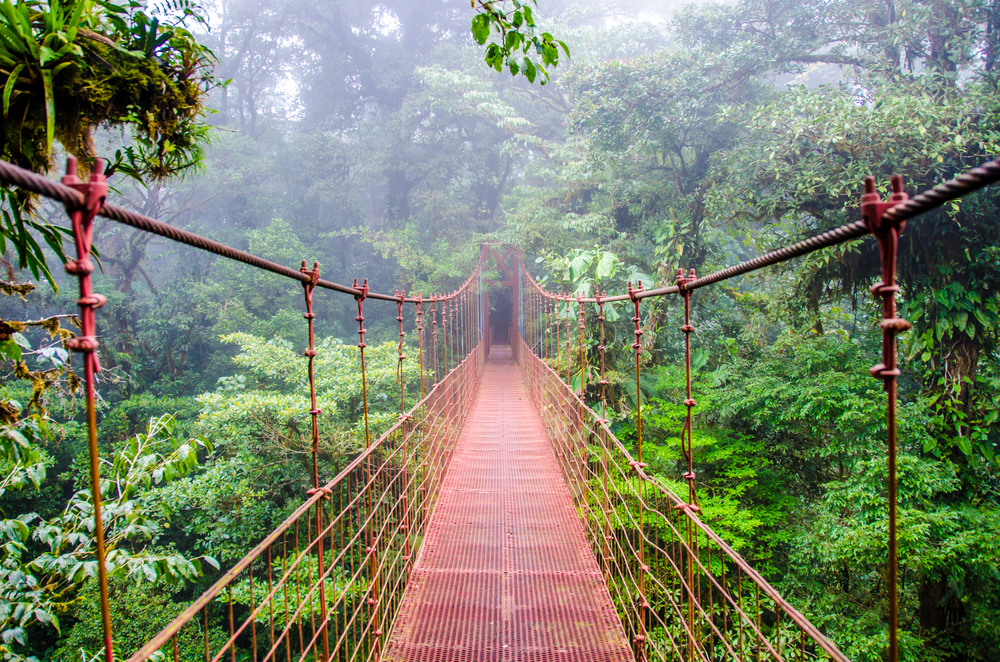 Costa Rica: When Lifestyle Trumps Finance
There's a reason Costa Ricans have been at the top of global "happiest people" lists for years. But is it the perfect place for a second home or second passport?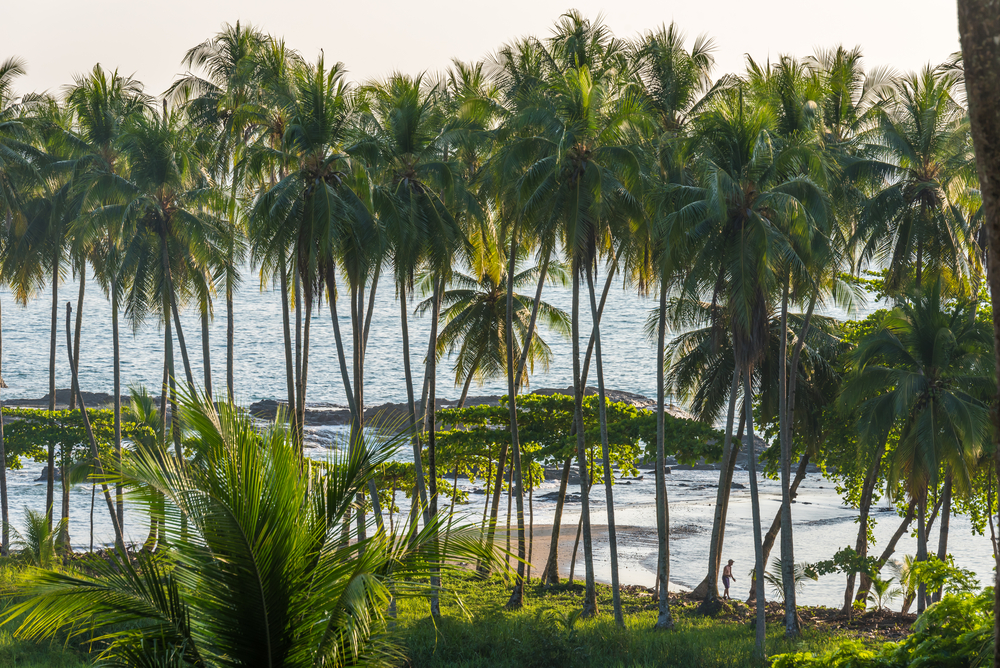 Costa Rica: Central America's Hidden Gem
People often wonder which countries are the best for relocation. The answer is usually: It depends. What do you want from a country? Have you considered Costa Rica?
The Long View to Swiss Prosperity
A Swiss passport is among the most prized and hardest to obtain. But respect for Swiss sovereignty didn't happen overnight … there are plenty of lessons to be learned here.