Privacy Invasion
The privacy invasion has begun. But it's not too late to protect your privacy from everyone who seems interested in knowing what you're doing, where you're going or what you're buying. Or worse, it's not too late to protect yourself from global criminals' intent of stealing your personal information. There are asset protection strategies you can use to protect your privacy and steps you can take to protect yourself from potentially being hacked at home. To learn what critical steps you can take right now and what threats are currently brewing, check out the articles below. Privacy is not dead, yet.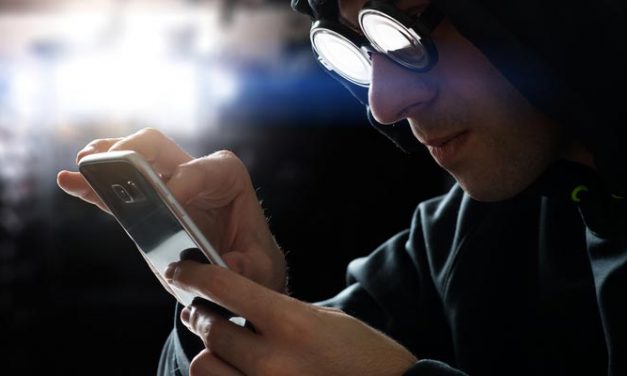 Telephone scammers steal $37 billion a year from elderly Americans. And the problem is about to get much, much worse, ...

Get Our Best Newsletters, Absolutely FREE!
Sign up for FREE access to our daily newsletters Money and Markets, Investor's Daily Edge and Today's Profits, and join over 100,000 fellow Americans who have become insiders and have access to exclusive content!
Join our readers and sign up for our daily emails — Winning Investor Daily, Sovereign Investor Daily, Bold Profits Daily & Great Stuff.
Join them today for FREE!
WHAT READERS ARE SAYING..
I am up $20,070 in closed positions from Feb. 18 through March 7.
- Bob Rowe
I started your system in December … I am ahead $29,000 … I put total faith in you and your system and it has worked for me very nicely. Thanks again I sure like your humble approach about this whole thing
- Dale Leiffer
I have made a little over $4,000 while being cautious.
- Chuck Goss