Latest Insights on MNST
Forget Apple and Tesla — This Sector Holds the Biggest Winners
This overlooked company is now beating Apple in total returns.
Pot Stocks Are Surging: Best Buys in This Risky Sector
(3-minute read) Cannabis stocks have surged from their March lows. But beware: This industry is fraught with risk for novice investors.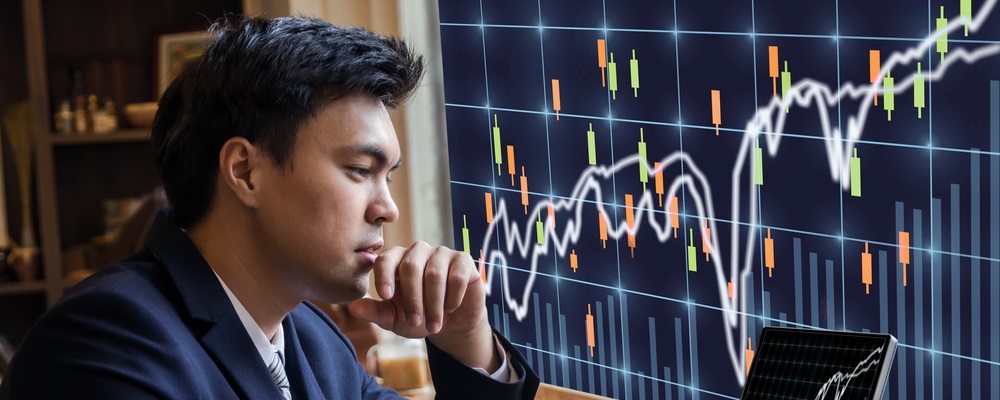 How to Invest in Stocks Already Going Up for Quick Gains
History tells us that this strategy makes a lot of sense. And even in the midst of a market crash, this strategy can be highly profitable.