Latest Insights on SGDM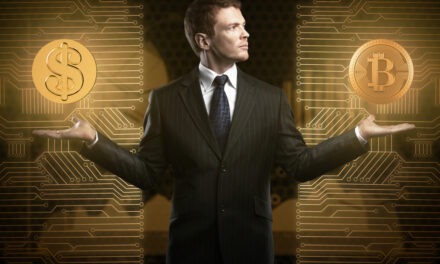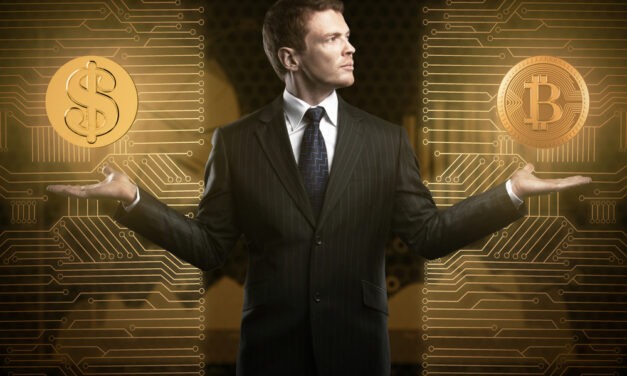 Buy Bitcoin Now — and This Asset Too
Crypto folks should tell the world "bitcoin is the new U.S. dollar." It's a much larger market to disrupt.
Politicians Like to Spend … Profit From It
Politicians can't help themselves. When he takes office, President-elect Joe Biden will hand out money we don't have to lots of people.
6 Gold and Silver ETFs to Buy Now
These gold and silver ETFs I'm going to share with you saw triple-digit returns over the past two years alone.