Latest Insights on PDCO
HUGE Blockchain Boom — Here's How to Invest Now
Blockchains are struggling to keep up with demand. Luckily there are both new and old blockchains working right now to solve this issue.
The Stock Price of Amazon is Too High – A Buying Opportunity
Amazon has seen its stock skyrocket more than 50% over the last 12 months, and many investors are wondering if now is a good time to short the stock.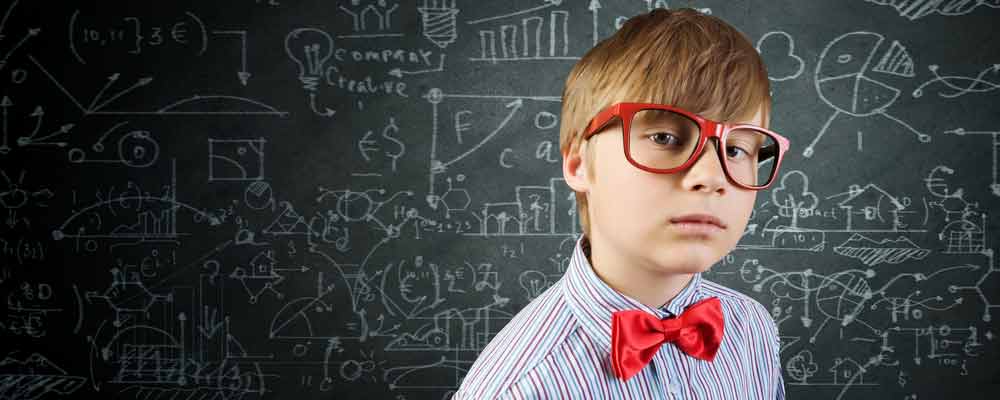 What's The Stock Market? S&P500 & More Explained
Allocating part of your portfolio to this proven, time-based strategy is essential. You're practically guaranteed to beat the market.