Latest Insights on LNTH
Cashing In as the Market Crashes
No sense dressing it up… Stocks got wrecked this week. S&P 500 down almost 7%, and NASDAQ down almost 8%. Yet, with portfolios down across the board, my newest strategy continues to produce quick winners...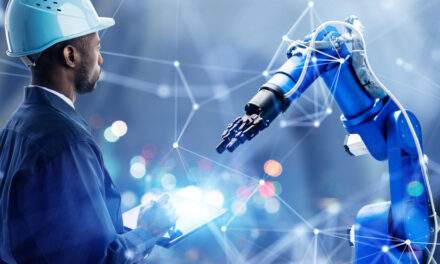 Robot "Employees" Are Coming — 2 Ways to Invest Now
Soon robots will be commonplace in restaurants, as well as other kinds of businesses.