Latest Insights on ASAI
Invest in Travel's 228% Growth With This ETF
In 2022, we'll start to see the real effects of pent-up demand on travel and leisure.
3 Tech Sectors to Buy When Inflation Rises
Normally, inflation is bad news for the stock market. But it actually helps certain tech stocks.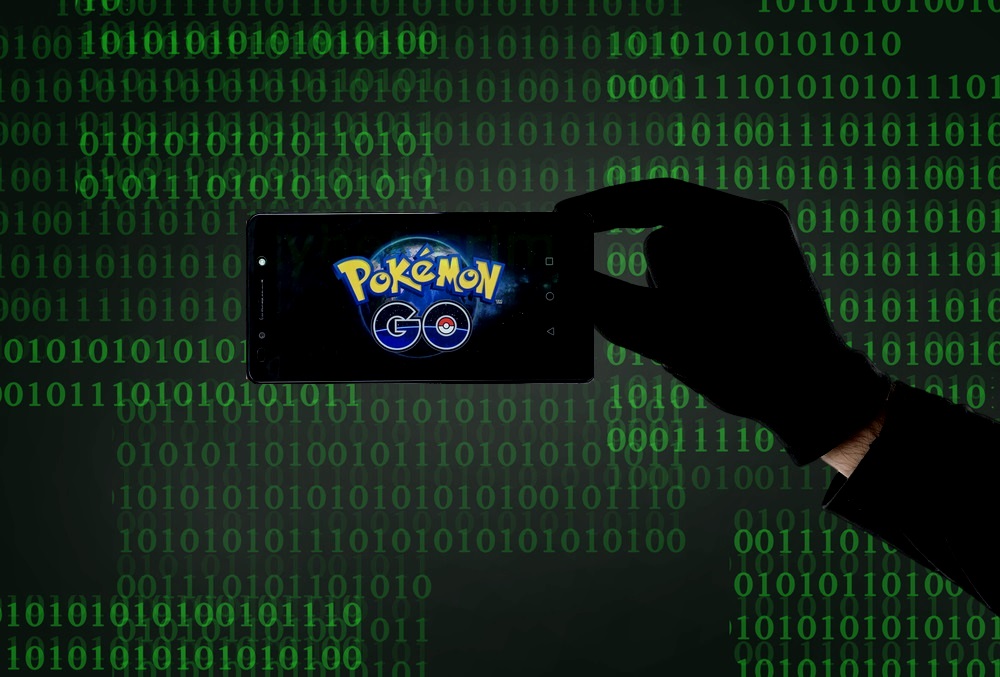 Pokémon Go Privacy Invasion
The wildly popular Pokémon Go app is the latest in free-to-play genre that's turning you, your smartphone data and your private information into a commodity to be traded for profit.