Latest Insights on AMLX
Here's What's Really Behind Crypto's Latest Drop
Now that the crypto tide is going out, we're starting to get a look at who's swimming naked.
Introducing: Next-Gen Digital Dollars
There's a new form of digital money that could one day replace the paper money in your wallet.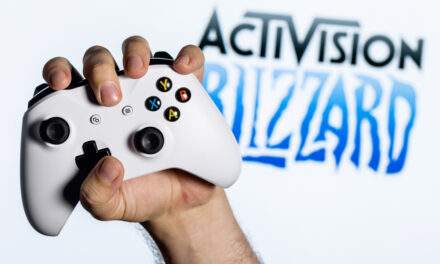 What's Behind Microsoft's $70 Billion Gaming Takeover
Microsoft's move indicates there's huge untapped potential in the gaming market.