Latest Insights on KLAC
The S&P 500's Key Price Target for 2020
The S&P 500 has been on a tear in 2019. But as we head into 2020, a lot of uncertainties will come up. It's an election year, and many are wondering if the S&P 500 can climb to even higher highs. Chad Shoop breaks down everything you need to know. He even gives you an exact price target to expect 12 months from now.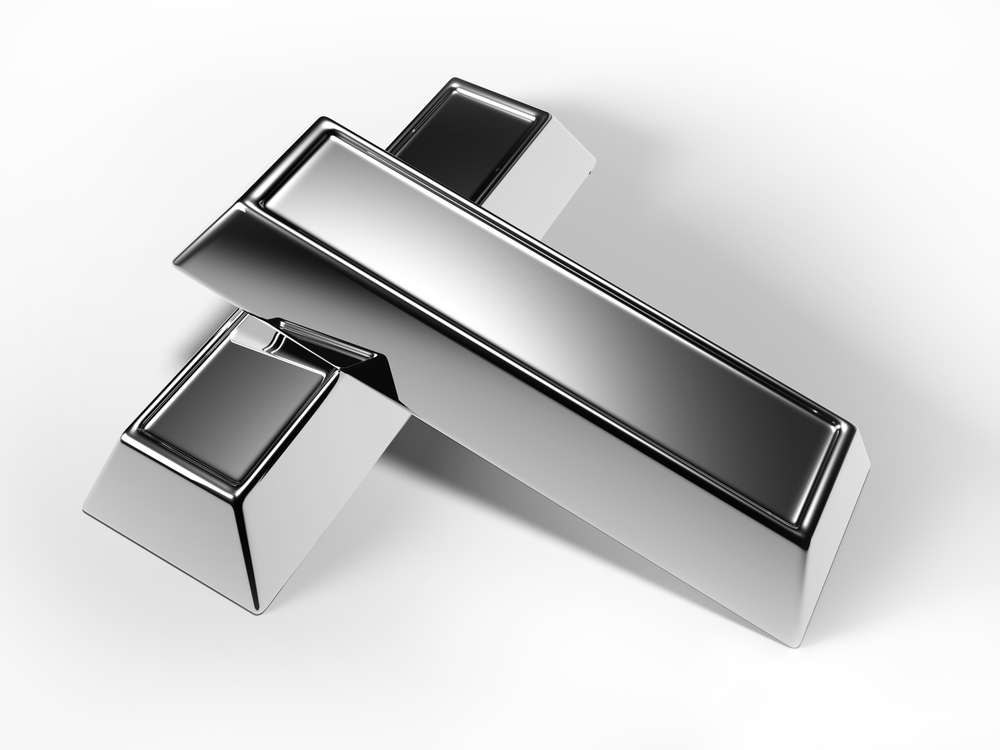 Silver's Shrinking Supply
The world's silver supply is shrinking. Not only is less of the precious metal being mined, but fewer people are selling their scrap silver. With so little supply, but growing demand, prices are bound to jump.