Latest Insights on MTB
The Tax Bill Winners
The reason the stock market cares about the tax bill so much is because this reform would cut corporate taxes almost in half. At least, for some companies.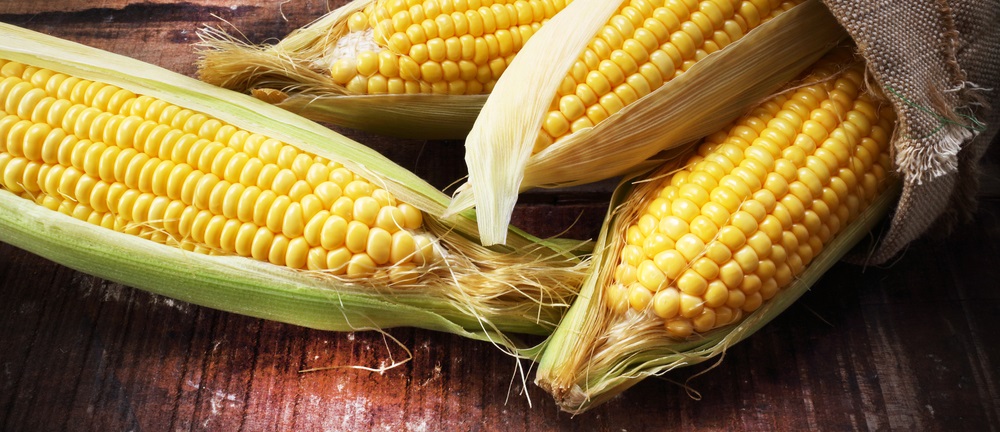 A Different Kind of Golden Commodity
Ethanol ruins gasoline, but it has spurred a huge windfall for corn farmers. Today we have an investment opportunity in this once-beloved Midwestern staple.