Latest Insights on LYFT
Unicorn Startup Companies Are Flooding the Markets
Unicorns are startup companies that have been valued at $1 billion or more. And over the past few years, they've flooded the market.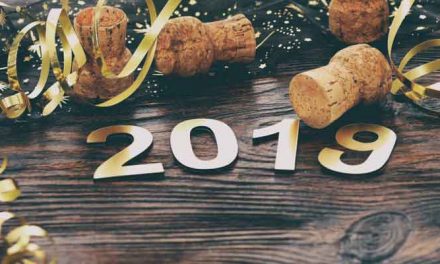 14 Bold Stock Market Predictions for the New Year
"Predictions are difficult, especially about the future." After that disclosure, here's what I think may or may not happen in 2019.
Human Driver, Get Off the Road!
Could we soon see "AVO lanes" and "AVO zones" — as in "autonomous vehicles only" — as the next big thing on our highways and highly congested downtowns?