Latest Insights on TITAN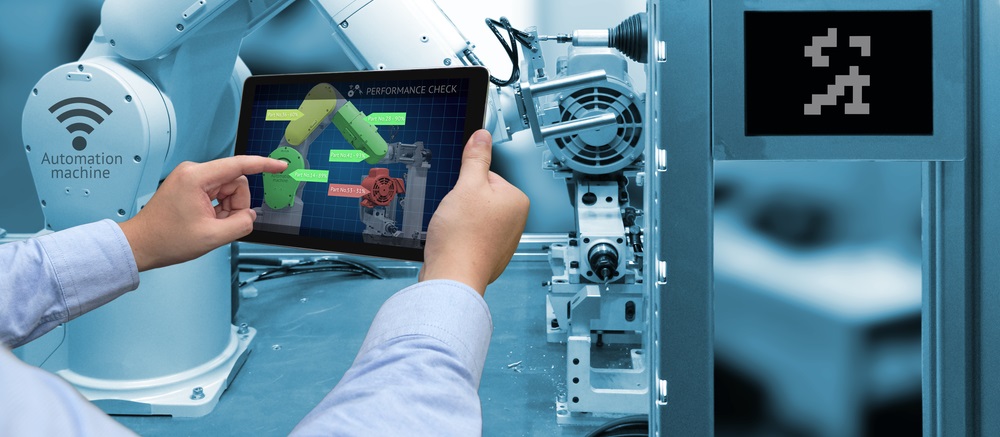 Stagnant Wages? Not Here
For one group of workers, the pay has been anything but stagnant. And yet, employers are still having trouble getting enough people for the job.
In the Lapse of Luxury: When the Rich Stop Spending
If the wealthy feel confident about the future, they spend. And a close look at the details of luxury spending shows the situation isn't as pretty a picture as the market is painting right now.