Latest Insights on ADT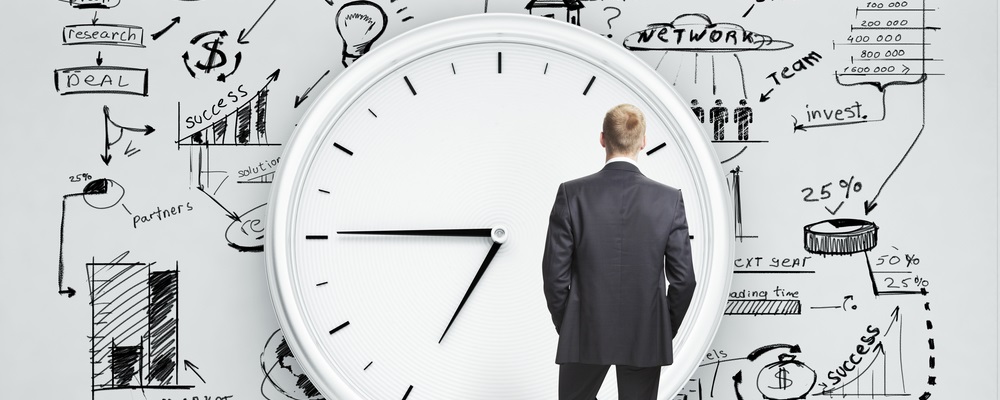 This Might Be the Best Market-Timing Tool
Market timing is difficult to do well. There are tools that work. But the ones that work aren't among the most common market indicators.
More Proof That the Bull Market Is Alive
This chart shows that the individual stocks are following the trends of the major market indexes. This tells us that more new highs lie ahead.
One Asset Brexit Can't Touch
Alternative assets often get a bad rap — remember the '90s Beanie Babies craze? — but there is one asset that continues to appreciate in value that even Brexit won't touch…