Latest Insights on ZNGA
This Income Strategy Crushes Dividend Stocks' Returns
Holding dividend stocks is just one income strategy. And it's my least favorite.
Friday Four Play: Boeing's $4.9 Billion Q2 Loss, WeWork CEO Takes $700 Million
This week has been very bizarre. How bizarre? (How bizarre. How bizarre.) People are planning a civilian raid on Area 51, and the Fed is planning to cut rates — despite a growing U.S. economy, for Pete's sake. Unfortunately, you're not in an episode of Black Mirror. This is the timeline we're stuck in right […]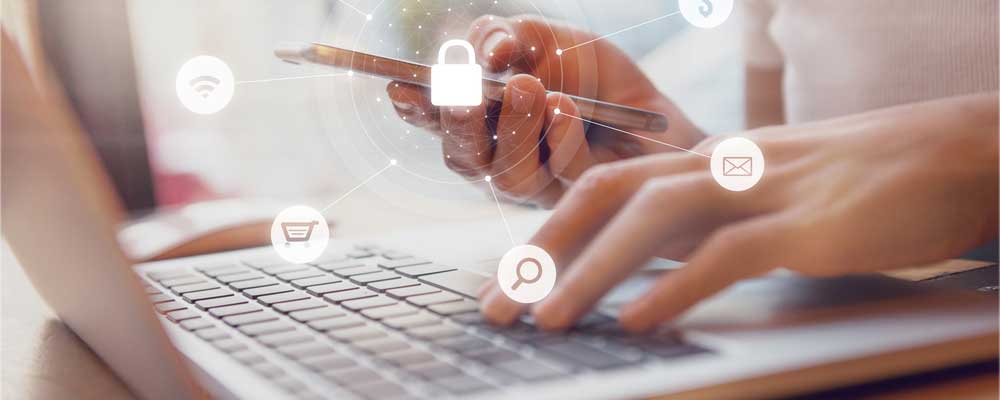 The Cybercrime Crisis Can Make You Rich
Cybercrime is clearly a massive problem. So it's no surprise that spending on cybersecurity products and services is predicted to surpass $1 trillion.