Latest Insights on SJI
2023 Predictions: A Faster, More Severe Fed Pivot
Traders expected 1% rates at the end of 2022. Who's to say they're right about high rates at the end of 2023?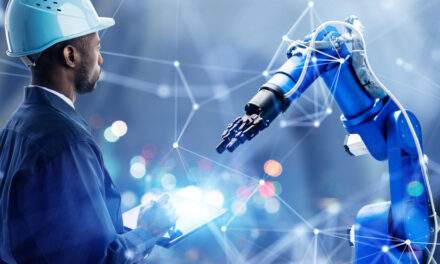 Robot "Employees" Are Coming — 2 Ways to Invest Now
Soon robots will be commonplace in restaurants, as well as other kinds of businesses.
Peak Oil: Get Ready for What Comes Next
Oil prices are low for now, but demand is rising in China, India and the U.S., and refiners are already in "max gasoline mode." One thing's certain, out of sync oil means profit … if you're prepared.