Latest Insights on MYTE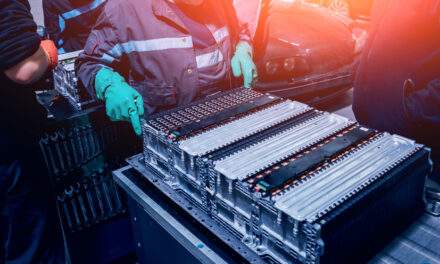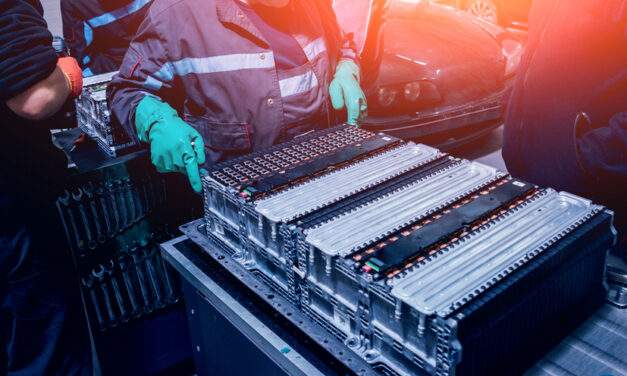 There's No EV Boom Without This Key Material
Addressing this shortage is key to keeping EV growth on track.
Newsletter Sign Up
Join our readers and sign up for our daily emails — Real Talk, Winning Investor Daily, Bold Profits Daily, Big Picture. Big Profits, & Great Stuff.
Join them today for FREE!
Sponsored
WHAT READERS ARE SAYING..
"I'm very Happy with your services. I hope you don't plan to retire any time soon! My retirement portfolio depends on your expert guidance. Keep up the great work! Thanks."
- Randy
"I bought my first Of Paul's stocks Nov. 1, 2017. I'm happy to say that I'm ahead $14,000. That's more then 1/3 of what I invested with my money, and in 9 months. Thank you, Paul, you're the real deal."
- Larry
"You have done once again!! You are reminding me of the GREAT Joe DiMaggio with your consistent hitting!! You knocked this one out of the park!"
- Keith S.