Latest Insights on IPGP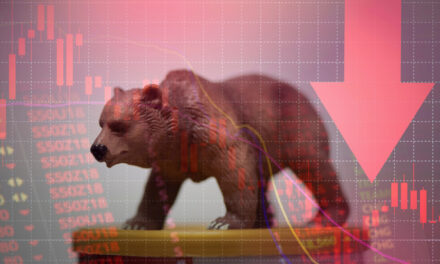 This Historic Bear Market Sets Up a Snapback Rally
If history is any guide, we may be setting up for a snapback rally in the second half of the year.
Newsletter Sign Up
Join our readers and sign up for our daily emails — Real Talk, Winning Investor Daily, Bold Profits Daily, Big Picture. Big Profits, & Great Stuff.
Join them today for FREE!
Sponsored
WHAT READERS ARE SAYING..
"Loving this. Should have started a long time ago."
- Jay
"I'm very Happy with your services. I hope you don't plan to retire any time soon! My retirement portfolio depends on your expert guidance. Keep up the great work! Thanks."
- Randy
"I went all in with $310,000 and a year later, my portfolio was at $425,000. This I would have never accomplished with mutual funds, I will be following your research for the rest of my life thank you Paul and the team."
- Karl A.