Latest Insights on IBEX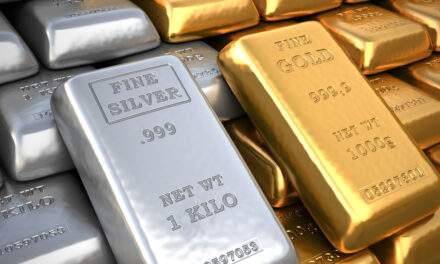 These 2 Assets Won't Protect You From Inflation
In times of high inflation, many investors like to turn to these two assets. But that would be a huge mistake.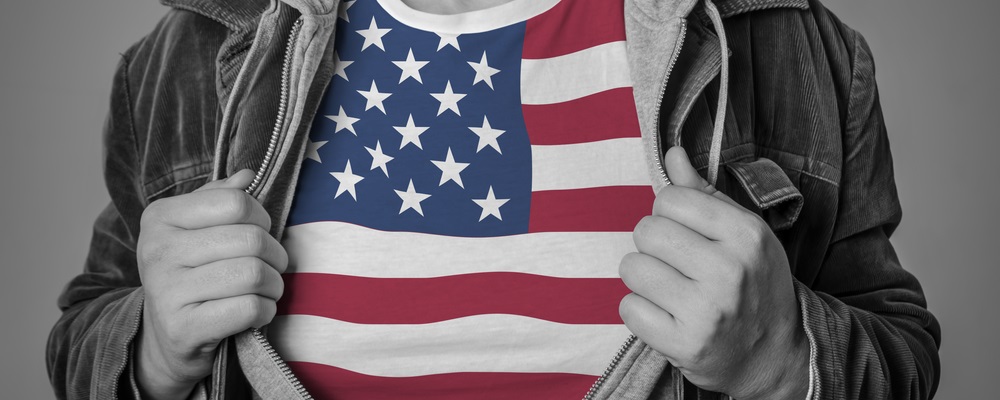 You're a Biased Investor
We all have a natural tendency to want to invest in our home countries. However, an investor in any number of international indexes has done much better.