Latest Insights on GLBE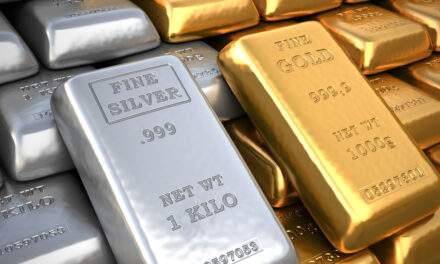 These 2 Assets Won't Protect You From Inflation
In times of high inflation, many investors like to turn to these two assets. But that would be a huge mistake.
The High-Tech Solution to America's Power Crisis
Our aging power grid is struggling to keep up. In fact, 2020 was the worst year ever for outages.
Buy These Stocks to Profit From EV Growth
Ian King and I recognized early that these companies are the key to mega trends like EVs.