Latest Insights on EEFT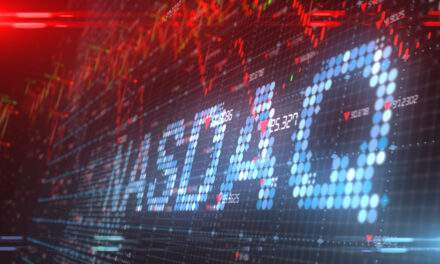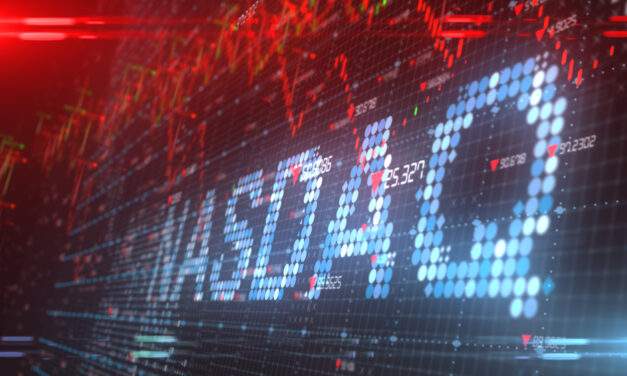 The Nasdaq's 16% Drop Is a Rare Buying Opportunity
The Nasdaq fell 16% from its all-time high, and some investors are panic-selling. Here's why that's a mistake…
Newsletter Sign Up
Join our readers and sign up for our daily emails — Real Talk, Winning Investor Daily, King's Corner, True Options Masters, & Great Stuff.
Join them today for FREE!
Sponsored
CS Care Video
WHAT READERS ARE SAYING..
"I started with $215,000 in Nov. 2018, It is now over 800,000. So very happy with Banyan Hill Publishing."
- Larry K.
"You have done once again!! You are reminding me of the GREAT Joe DiMaggio with your consistent hitting!! You knocked this one out of the park!"
- Keith S.
"Paul, your investment research has been a godsend. Our portfolio was just a tad over two million dollars. I paid my daughter's legal fees, my wife's medical expenses, helped my wife's stepmother with home repairs, loaned our son money for real estate. I also bought two used vehicles, one for our daughter and one for our eldest grandson. All told, these expenses added up to well over a quarter million dollars. I am happy to report that we have profits left over!"
- Taylor M.