Latest Insights on SDT
Simmer-Down Sunday: Hodl On For One More Day
Hodl On I know there's pain (I know there's pain). Why do you lock yourself up in these crypto chains? (These crypto chains.) No one can save your portfolio except for you. Don't ever let Wall Street walk all over you. Just open your crypto wallet and your mind (Mmm). Is it really fair to […]
Hunting Crypto Wabbits, Hare-Brained Blockchain & What's Up, Teladoc?
Crypto FUD Mucking It's time to break out your Great Stuff decoder rings! No, it's not time to drink more Ovaltine. It's time for Reader Feedback! And where we're going, we're gonna need decoder rings, Great Ones. I'm talking stablecoins, FUD, FOMO, hodling and more! What is that … Elvish? It's like a whole other […]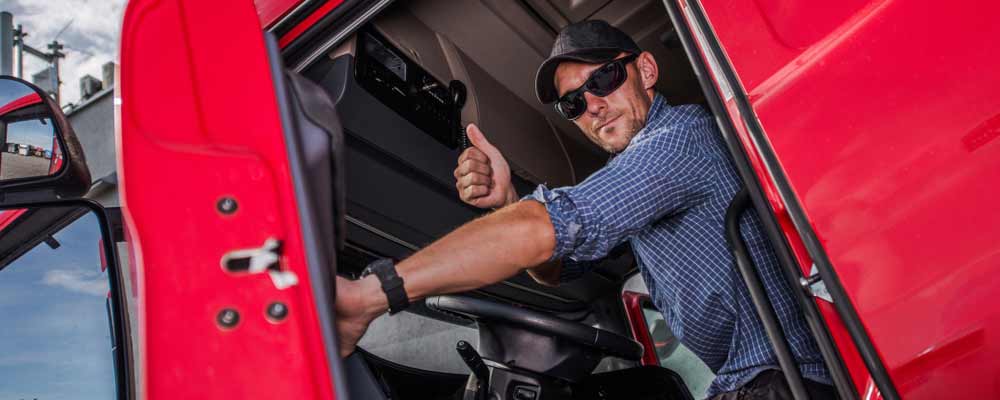 USDT Cass Freight Index Depicts Longer Bull Market
Despite various headwinds, carriers placed a record number of orders for new trucks this quarter. September saw orders for semitrucks jump 92%.