Latest Insights on NGPHF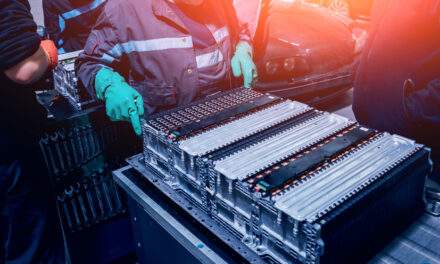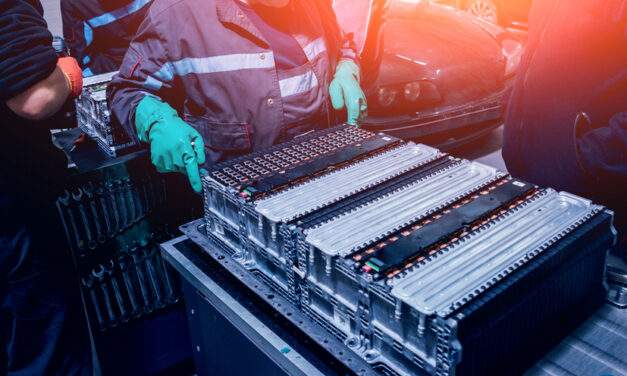 There's No EV Boom Without This Key Material
Addressing this shortage is key to keeping EV growth on track.
Newsletter Sign Up
Join our readers and sign up for our daily emails — Real Talk, Winning Investor Daily, Bold Profits Daily, Big Picture. Big Profits, & Great Stuff.
Join them today for FREE!
Sponsored
WHAT READERS ARE SAYING..
"Paul, in September of 2017, I decided to go 'all in' on my stock positions and follow the portfolios in your services. My account value was $335,000. As of today, it totals 1.1 million dollars! Yes, that's tripling my money in less than 3 years."
- Suzie M.
"I started with $215,000 in Nov. 2018, It is now over 800,000. So very happy with Banyan Hill Publishing."
- Larry K.
"I went all in with $310,000 and a year later, my portfolio was at $425,000. This I would have never accomplished with mutual funds, I will be following your research for the rest of my life thank you Paul and the team."
- Karl A.