Latest Insights on INTT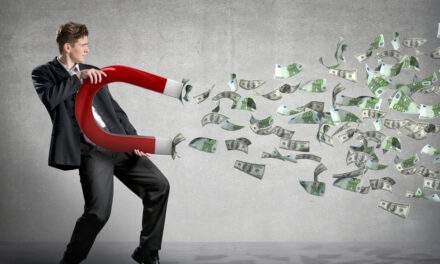 1 Decision Earned Warren Buffett's Shareholders 3,787,464%
Warren Buffett's Berkshire Hathaway earned 3,787,464% with just 1 decision. Good investing is all about choice: so here are 3 for you.
Semiconductor Supplier InTEST Skyrockets 130% in 2 Years
When Nick Grant became CEO of semiconductor supplier InTEST, he had his work cut out for him. But the right leader can turn even THIS ship around.