Latest Insights on IEMG
China's New Silk Road Boosts These Trade War Winners
As long as the U.S.-China trade war continues, look to emerging-market nations to surface as the clear winners.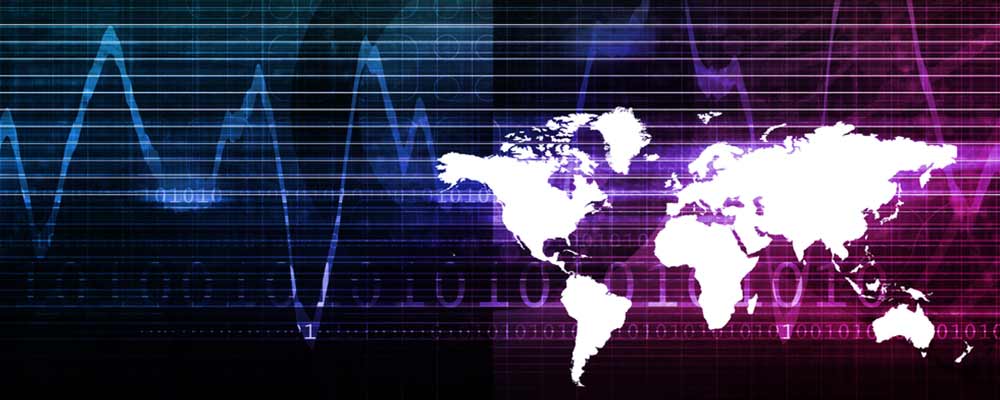 How to Cash In on Emerging Markets with ETFs & Boost Your Portfolio
These investments would have earned you a whopping 70% more than the S&P 500 … and I'm convinced they're going to beat that performance in 2018.
Grow Your Wealth in Times of Market Weakness
If your entire portfolio is invested in stocks, you won't be able to grow your wealth when the market takes a turn for the worse.