Latest Insights on DHS
Apple's Court Of A-Peels, The Dell With It & Ford's F-It-150
Friday Four Play: The "Too Late For Love" Edition Somewhere in the distance, I hear the opening bell ring. Apple (Nasdaq: ) news settles on the Street as investors start to sing. And the developer 'cross the street, she shuts out the night. There's a thousand customers waiting … and she shuts out the light. […]
How You Can Truly Protect Your Stock Portfolio
(3-minute read) When you first start investing, everyone will tell you the key to success is diversifying your investments. That's sound advice. But when all you're doing is diversifying across market sectors, you're missing out.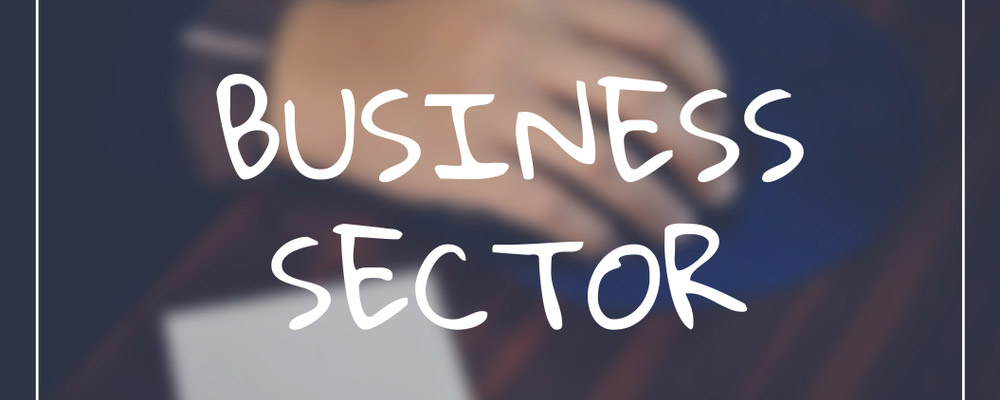 The Income Sector Is Entering a Bullish Seasonal Period
I study seasonal trends across a wide group of sectors in the stock market. And right now, we are entering a bullish period for one particular sector.