Latest Insights on SIMO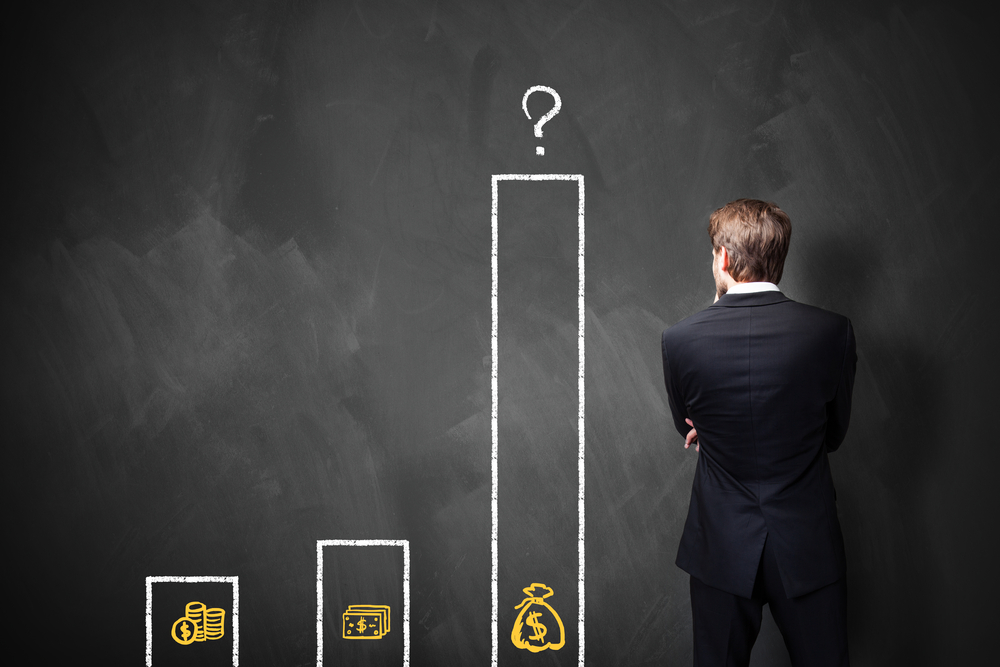 Wage Growth Remains an Issue for Millennials
As millennials look to turn the tide of wage growth, weekly initial jobless claims data point to trouble for the U.S. economy. Can the next generation provide investment opportunities?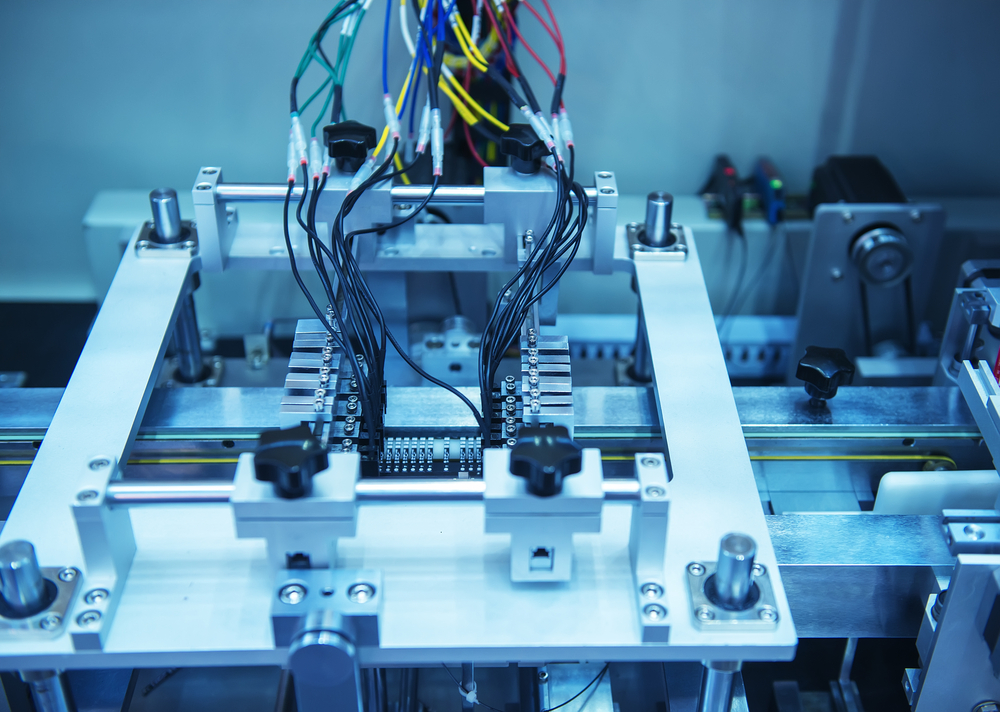 Is the American Worker Obsolete?
In an attempt to increase their profit margins, multinational companies are looking to cut their labor costs, which may mean trouble for American workers...