Latest Insights on XLP
This Unloved Sector Is Set to Rally 20% This Year
This sector sold off along with the rest of the stock market during the latest correction, but it is the one sector that has failed to bounce back at all. That's about to change.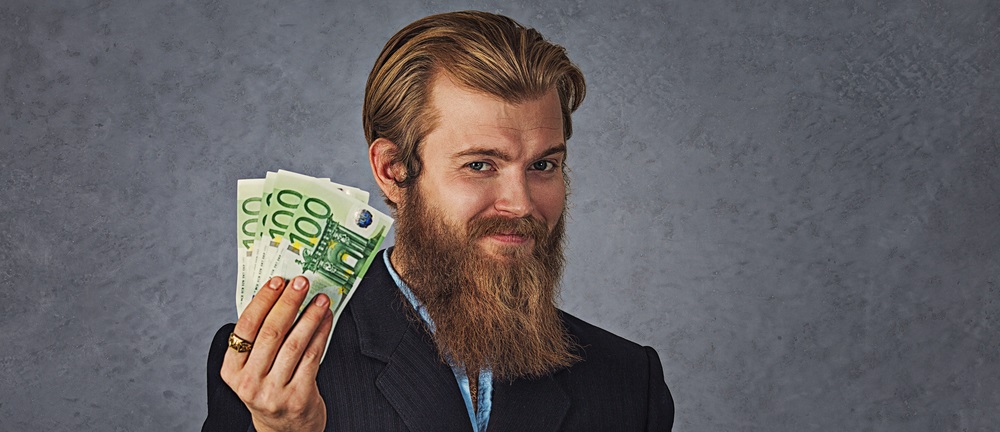 Outperform the Market
In February, I wrote an article called "Beating the Average" that showed you how to do just that — beat the average. Today, we are going to see how we did.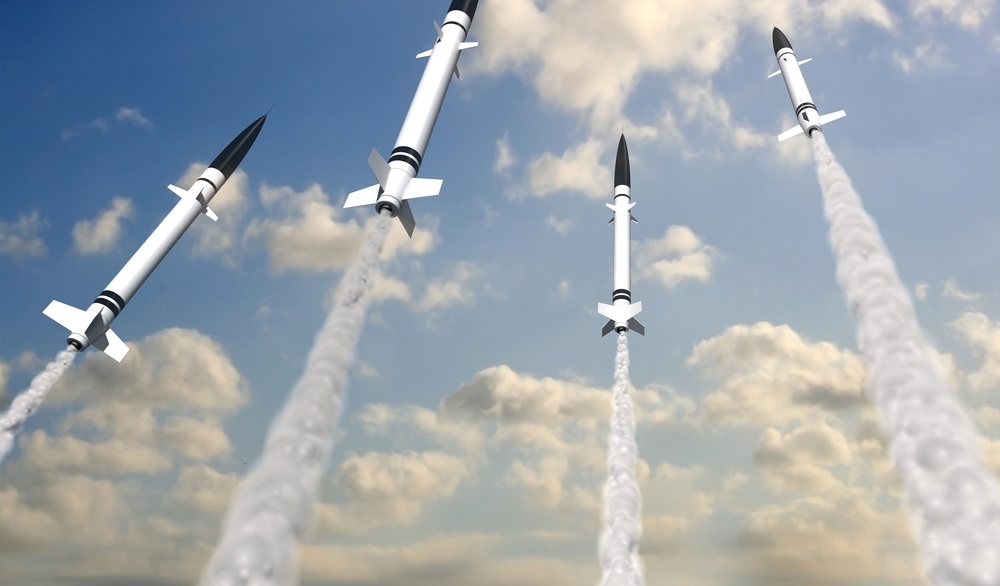 National Defense Is a Rock-Solid Investment
A leading defense sector company has firm revenue sources for both traditional U.S. defense operations and cybersecurity.