Latest Insights on XLP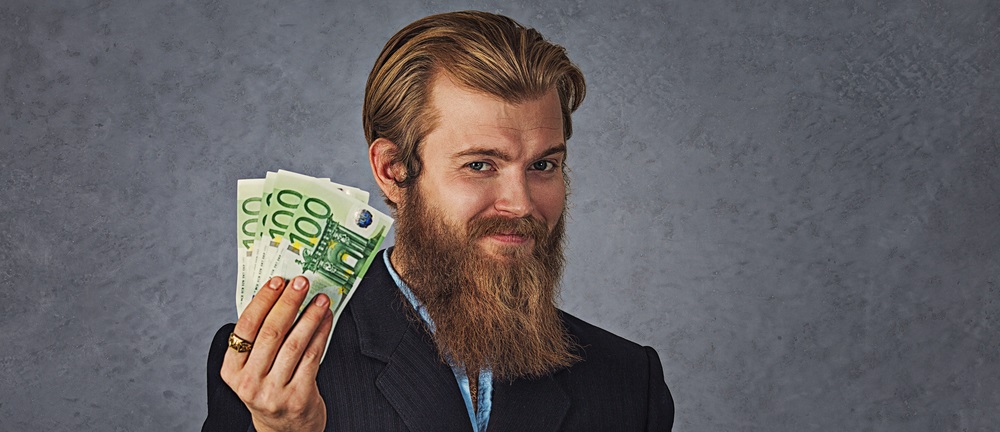 Outperform the Market
In February, I wrote an article called "Beating the Average" that showed you how to do just that — beat the average. Today, we are going to see how we did.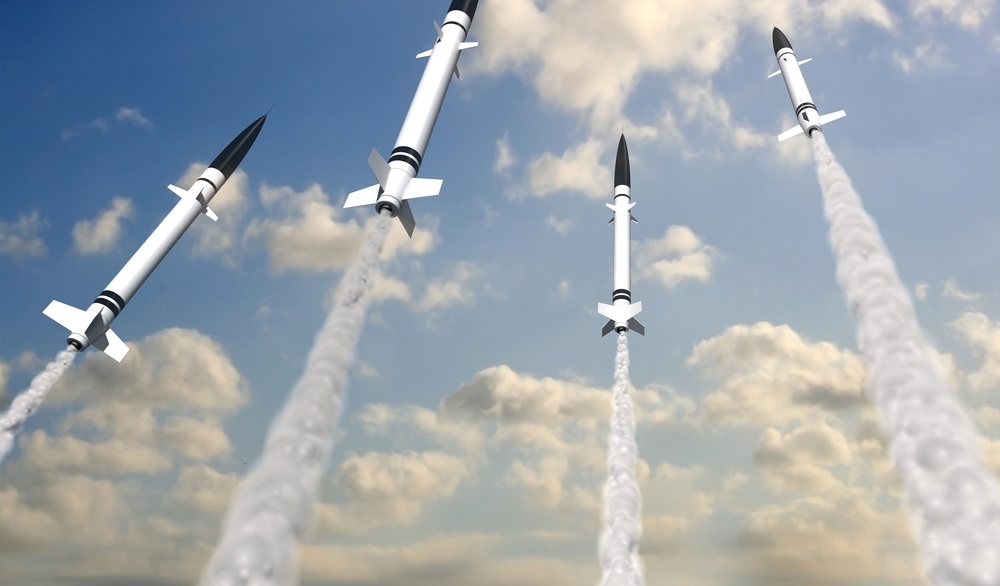 National Defense Is a Rock-Solid Investment
A leading defense sector company has firm revenue sources for both traditional U.S. defense operations and cybersecurity.