Latest Insights on IMMU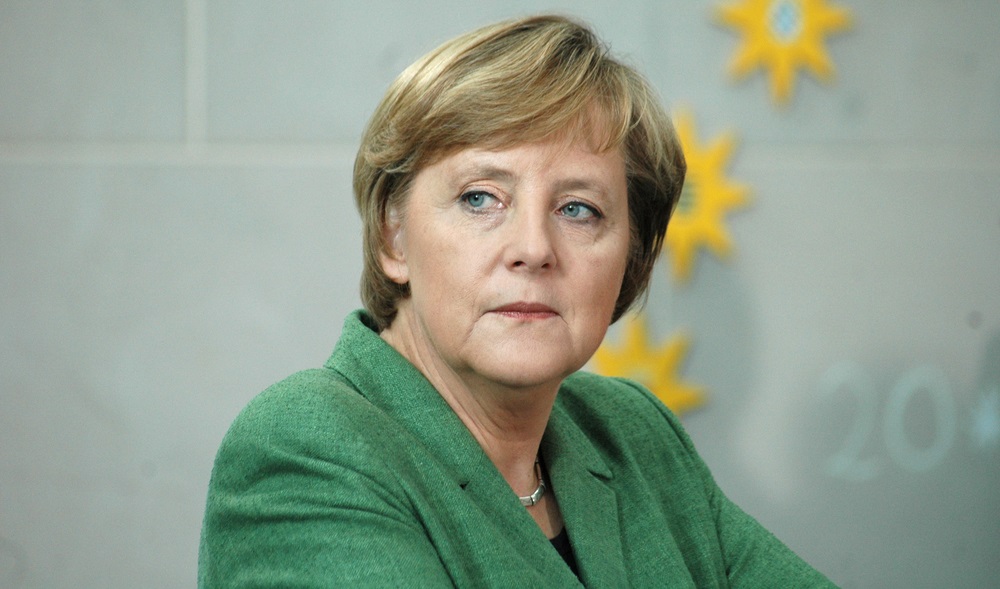 Only Germany Can Save Global Stocks
The German public has been strongly opposed to using their tax dollars to subsidize banks in other countries. Unless that changes, the EU might not survive.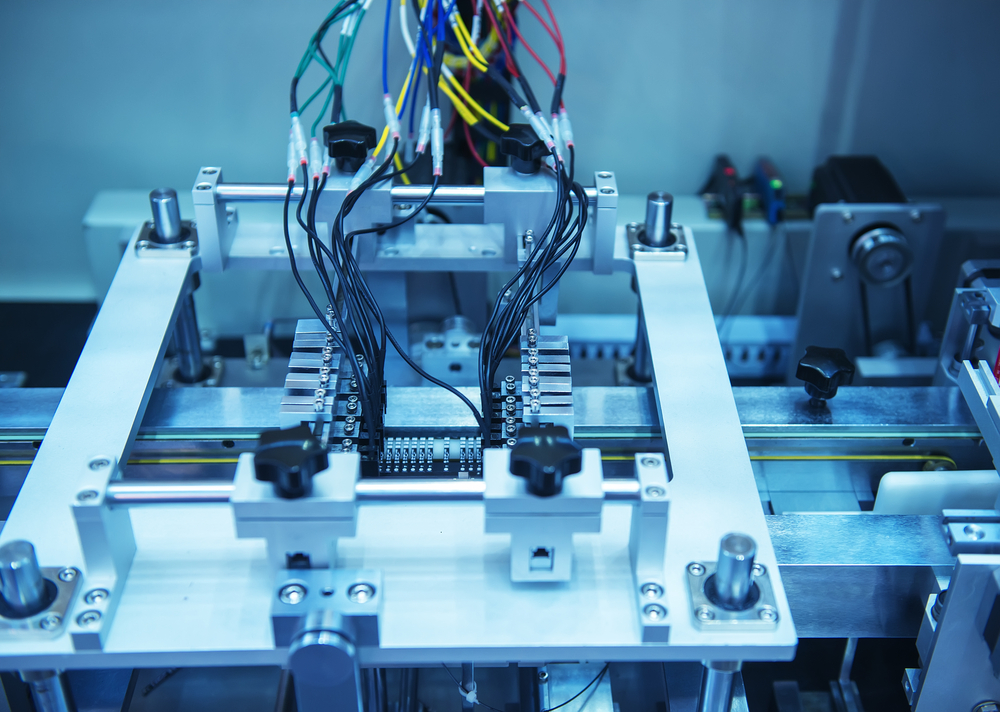 Is the American Worker Obsolete?
In an attempt to increase their profit margins, multinational companies are looking to cut their labor costs, which may mean trouble for American workers...