Latest Insights on HPI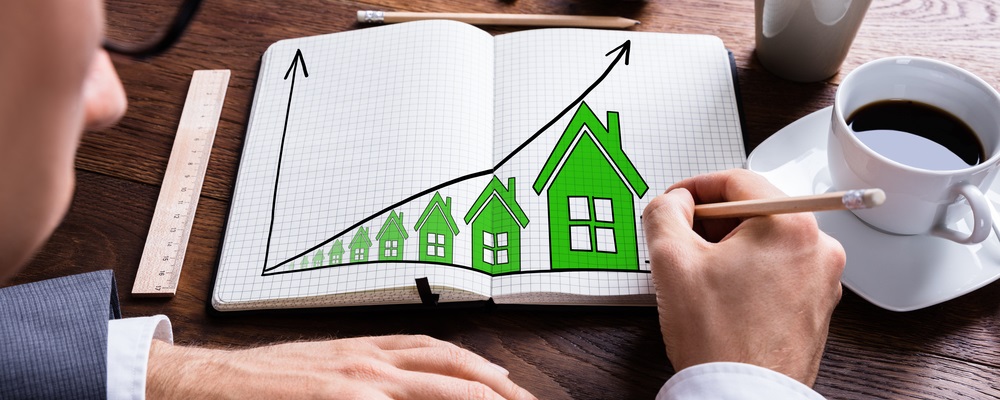 Some Homeowners Are Still Down Even After a 79% Rally
Losses hurt. This is true emotionally, financially and mathematically. And some homeowners are learning a painful math lesson even as real estate recovers.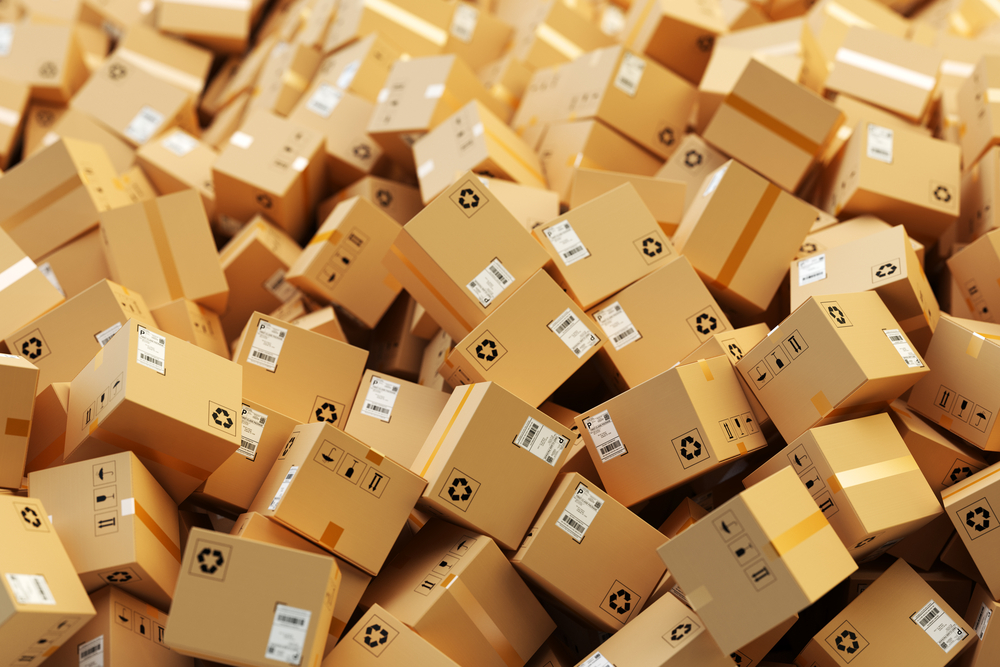 Bigger Than Amazon?
While companies such as Amazon, Facebook and Netflix generally steal most of the headlines, one overlooked company has the potential to outstrip them all.
The Red Dragon Roars While the Fed Waits
Despite much hand-wringing in the media, the economy is turning up again. While the Fed seems out of touch with economic data, China has emerged as the only adult in the room.