Latest Insights on RIOT
Welcome to the Real Hunger Games
Shifts in economic growth and weather patterns threaten to decimate world food production ... leading to soaring commodity prices and potential food riots.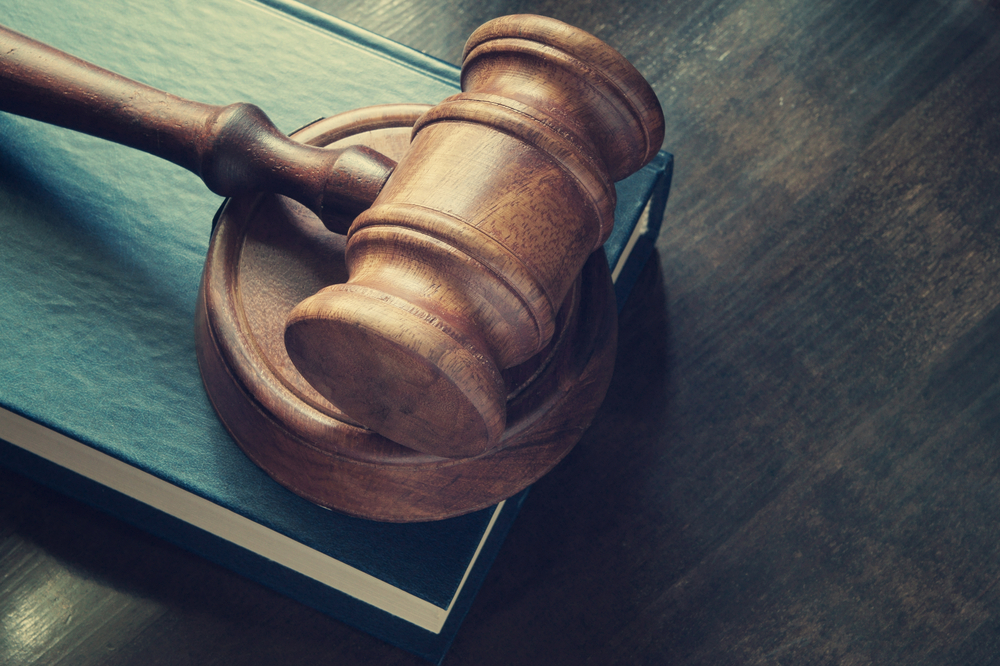 Government Rule: Liberty or Serfdom?
What is the true meaning of liberty? It's an important question to consider as governments around the world begin to intervene more in their citizens' everyday lives.